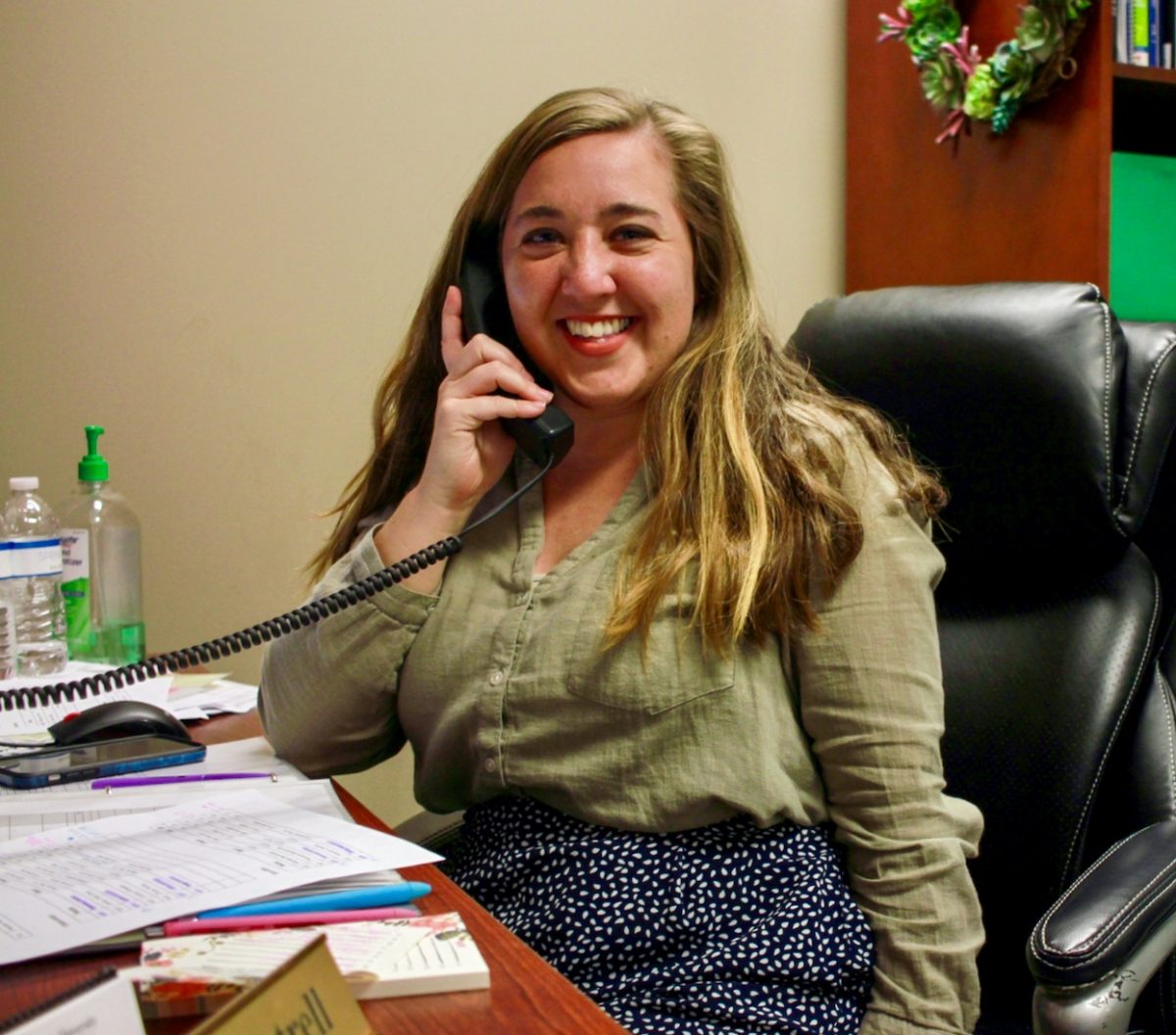 MONTGOMERY, Ala. – Faulkner University staff offices teamed up and went virtual to make sure students wanting to register for fall classes at this April's College Bound event were not disappointed.
A favorite among students and staff alike, College Bound events are typically done on campus where high school seniors come together for a two-day event. They meet with their advisor, sign up for their fall classes, meet potential friends and roommates, eat in the cafeteria and begin making those life-long connections.
However this year was not like typical years. Due to the Coronavirus (COVID-19) all such events in the state and the nation have come to a halt. Yet, that did not stop the staff and faculty at Faulkner from making sure they made this College Bound event on April 2-3 memorable.
"College Bound is one of our favorite things we get to do in the Admissions Office," said Neil Scott, Director of Admissions at Faulkner. "After working with students throughout their senior year, College Bound is the moment they arrive on campus and begin making those personal connections with professors and making friends before they start in the fall."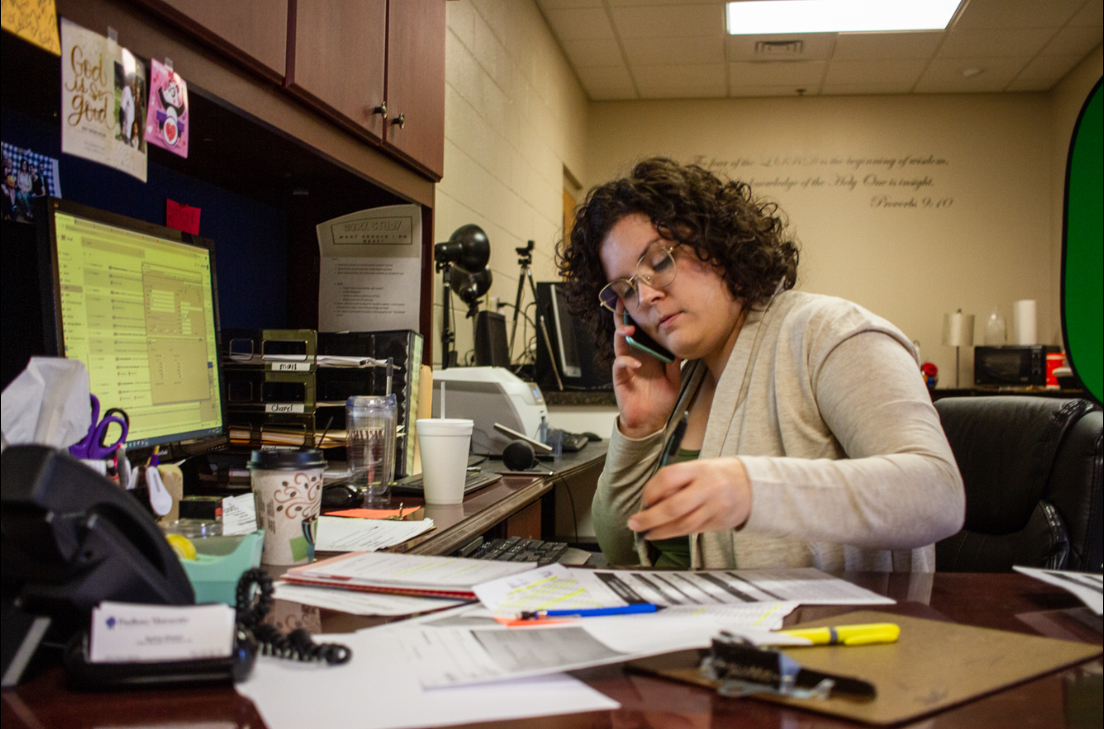 "Because we couldn't physically bring them on campus for the April event, we decided to do things a bit differently. We didn't want them to have to wait. So instead we reached out to them, made a proactive decision to keep things on track and really reinforced why they chose Faulkner."
Done entirely over the phone and online, the process was surprisingly simple yet effective and personal. One of the students Trent Irvin, registered and is coming to Faulkner in the Fall from Faith Academy in Mobile, Alabama. He said he was amazed at the smoothness of the process despite the fact that it was the first time College Bound was done in the new format.
"I know this was the first time Faulkner has done it this way, but I was really impressed at how smoothly everything went and how everyone was on top of everything," Irvin said. "I was in and out, registered for classes, signed up for my meal plan and done in only 20 minutes. They even answered all my questions before I had a chance to ask them. I'm just glad Faulkner went ahead and allowed us to register. It definitely relieved some stress to have it all taken care of."
Call times were scheduled for each student wishing to register. They were first contacted directly by their Admissions Counselor to plan a time to speak with their academic advisor to go over goals for the semester, their major, and what classes they would like to take in the fall. Then they were transferred to the Student Life office where they arranged housing, and meal plans. Finally students received an email outlining payment and steps to create their new Faulkner email address. A T-shirt they would have received on campus was then sent to them in the mail.
Michelle Otwell, Director of Student Success said her office along with help from Faulkner Online called students individually to register for fall courses. Once classes were entered, they were transferred to the Student Life office for housing and meals.
"I believe it was very effective given the circumstances," Otwell said. "We were able to register more than normal.  However, I do think face-to-face is the way to go because it gives us more of a chance to build a relationship with the families.  Everyone seemed to be very understanding considering the strange situation.  Overall, I think it was a smooth process and I'm very glad we decided to go this route rather than postponing College Bound."
"It's not the ideal process, but we thought it would be in their best interest not to wait," Scottadded. "It was also a way to keep them excited for the rest of the summer, and ease their stress as we navigate what the future holds."
Over 160 students registered during the three day virtual College Bound, a record for an April College Bound. Two other College Bound events are scheduled during the summer. One has been scheduled as another remote registration for May 8 to allow for more students to go through the process. Scott hopes they will be able to meet in person for a College Bound event in July.