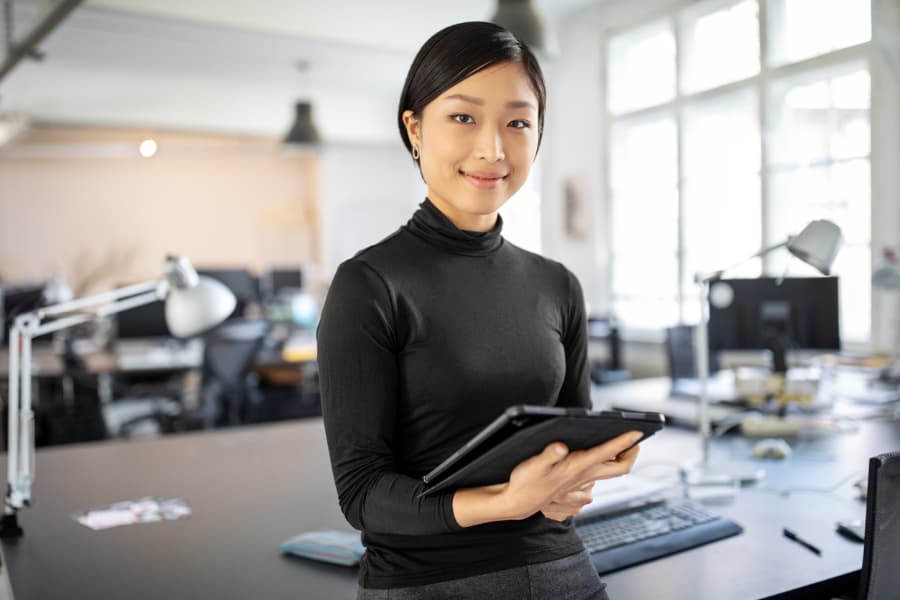 Earning a Master of Justice Administration from Faulkner University means you'll be prepared for a career full of opportunity in the criminal justice field. Fully online, this degree can be earned in as little as a year, and it is designed to open the door to a wide variety of jobs, from state and federal law enforcement agencies to management positions. Here, we explore the various administration of justice career options you may find yourself in after graduation.
Federal Law Enforcement
Our master's in administration of justice is the perfect basis for a career in federal law. Working for the federal government provides several exciting opportunities where you can make a difference. For instance, you could work in various branches of the FBI, which offers surveillance, special agent, and a variety of other positions. You'd also be well-prepared to work as a U.S. Drug Enforcement Administration diversion investigator, which deals closely with illegal drug regulation and law enforcement. Additional federal positions you may be able to land include:
Special service agent
Secret police officer (not in uniform)
ATF investigator
State Law Enforcement
Your degree could also prepare you for state law enforcement opportunities. As a state police officer or trooper, you'll patrol highways and conduct criminal arrests. Job duties range from issuing traffic tickets to assisting in larger emergency operations. At times, state police officers will also work with other law enforcement agencies on cases.
You could also choose a career as a fish and game warden. Wardens focus on enforcing hunting, fishing, and boating laws and investigate complaints and accidents, conduct search and rescue operations, protect wildlife, and more.
Corrections
Numerous jobs fall under the corrections umbrella, but perhaps the most commonly known is the correctional officer. A correctional officer will work inside a jail to watch over inmates, as well as oversee staff and ensure operations stay on track.
Probation officers also play a key role in the correctional field. They maintain close relationships with former inmates and offer resources for assistance. They often create a treatment plan for their clients to help them establish a life outside of prison.
Criminal Justice Management
There are plenty of management positions in the criminal justice field that our degree will prepare you for, such as corrections management. Similar to a correctional officer, you would work more with supervisors and staff support along with inmates. The main responsibility in this position is to ensure everyone in the prison or jail is safe with proper security in place.
Emergency management coordination is also another career path in this branch of criminal justice. In this position, you'd be responsible for planning procedures for natural disasters and other emergencies. Positions for these coordinators can be in state or government law enforcement or even hospitals.
To learn more about administration of justice career options and how Faulkner University can prepare you for a successful future, contact us today in Montgomery, Alabama.