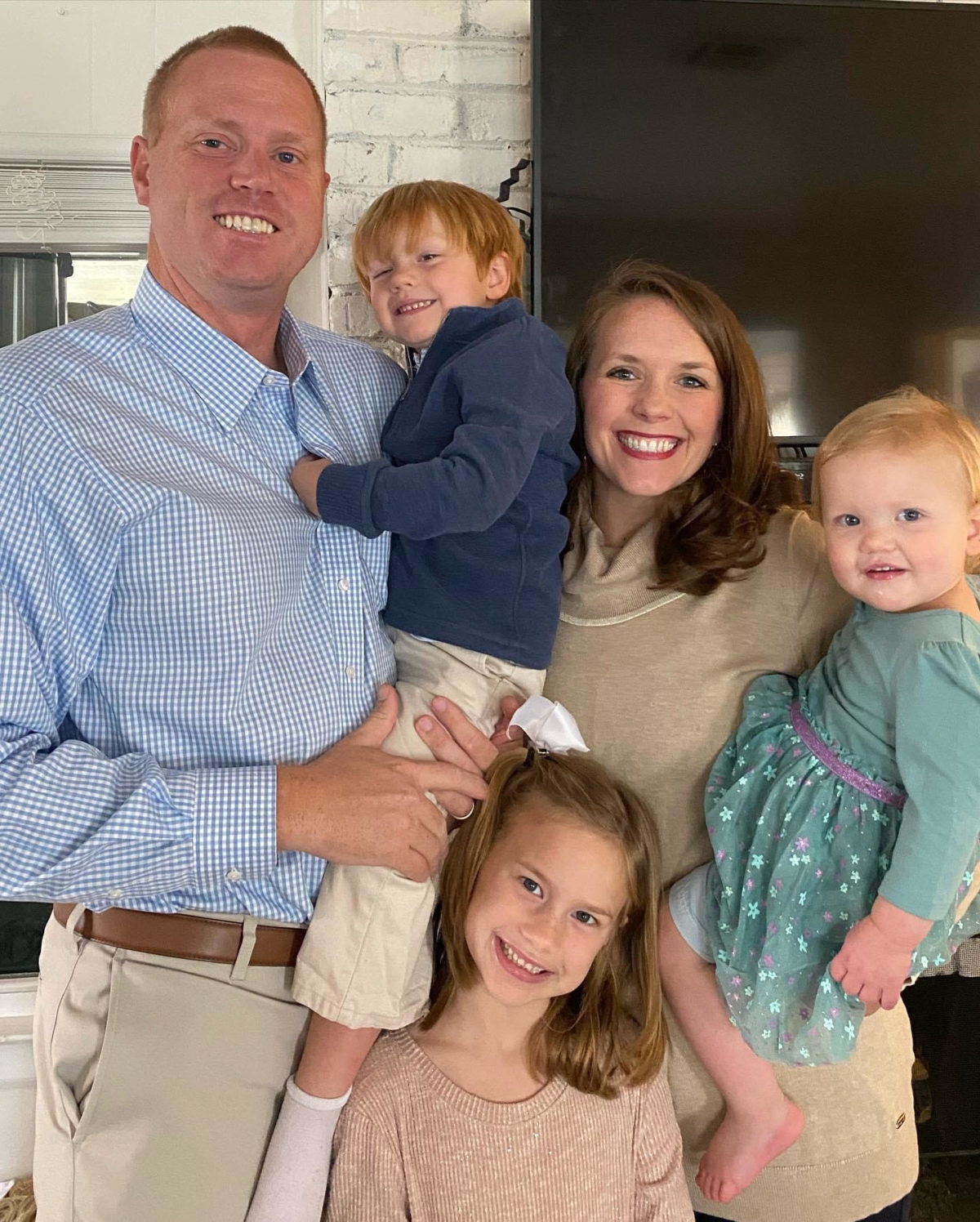 When Alabama Christian Academy's (ACA) Director of Athletics Aaron Greenwood attended Faulkner University, he witnessed his professors incorporate Jesus in their classrooms, which in turn influenced his own faith.
"When sports management, English, math, and business professors utilized their platform to profess the gospel, I began to realize that your faith is a lifestyle that is meant to be shared with others," Greenwood said. "The one-on-one personal connections that I was able to develop at Faulkner also helped guide me as I entered my professional career. I had grown in my communication skills and was able to work very well with co-workers because I was able to develop sincere relationships in my time at Faulkner."
Greenwood graduated from Faulkner with a Bachelor of Science in Sports Management and now works daily to help ACA's coaches and student athletes be successful. As director, he also fundraises and oversees personnel management, academic counseling, spiritual guidance, game management, and much more.
Prior to leading the athletic department at ACA, Greenwood served as the Assistant Director of Development and Director of Marketing for the Samford Athletic Department. In his development role, he was instrumental in seeing a continued increase in funds raised within the athletic department. As the Director of Marketing, Samford saw an increase in average attendance at all ticketed events.
Prior to his role in administration, he spent two years on the Samford Men's Basketball staff where he worked for former NBA player Scott Padgett. Before entering the college ranks, Greenwood spent five years coaching High School Basketball at Thompson High School in Alabaster, Alabama and Clear Brook High School.
Most recently, Greenwood returned to Faulkner's campus as the College of Arts and Science's Accomplished Alumnus for the Kinesiology and Exercise Science department.
Greenwood is married to Lindsey (Irwin) Greenwood. They are both Faulkner alums and have three children, Brooklyn, Houston and Eliza.