By Caroline Thompson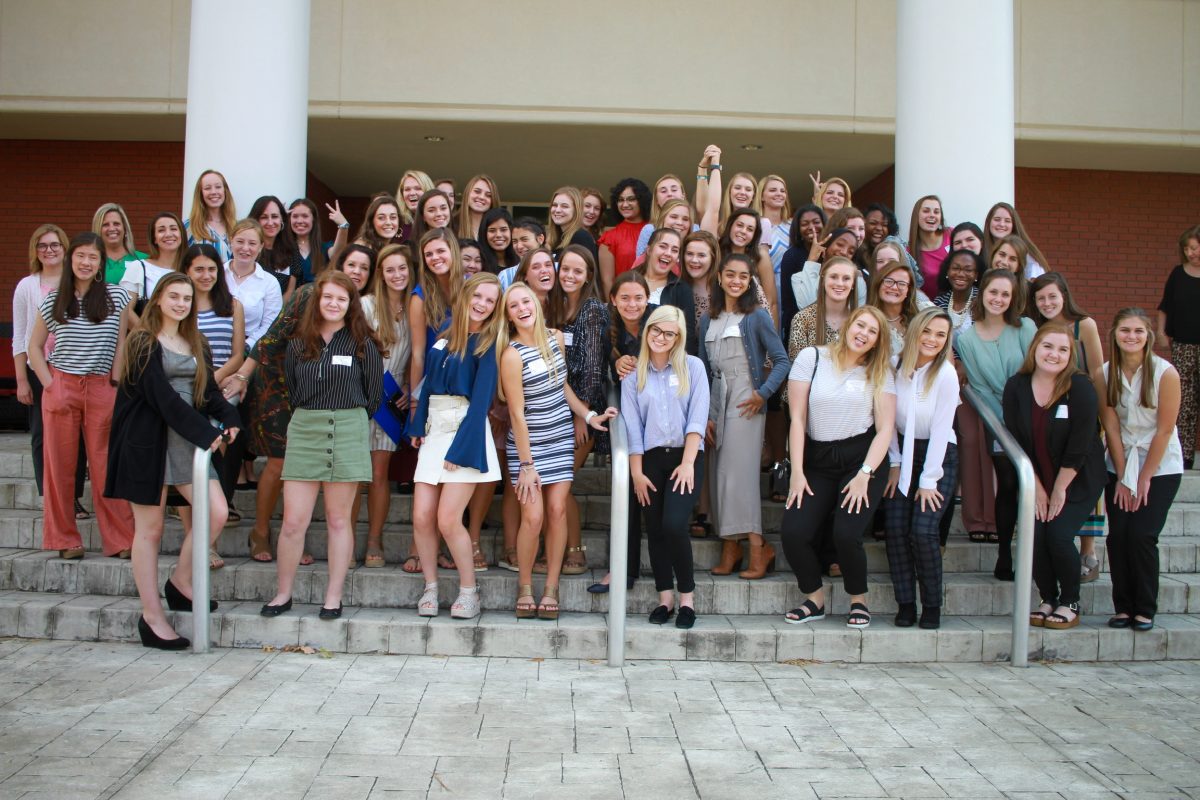 The saying, "empowered women empower women," would describe Nikki Haley's influence as this year's benefit dinner speaker. So many young women and future leaders in the audience were inspired by her courage, determination, and passion for life. Her words rang true in the minds of many who were in attendance that night. 
It only makes sense to start a new organization to further empower young women to be leaders in their communities and beyond. The Lead/Serve Program is a new organization started by not only Faulkner's Admissions team, but a few select faculty members on campus in order to give young women in the surrounding Montgomery area the opportunity to grow in their leadership abilities. 
Katherine Warren, a tenth grader at Trinity Presbyterian School, was one of the many talented and service oriented girls who were a part of this year's program.  Her heart and dedication led to her selection in the program by her guidance counselor, Elizabeth Mosley. Katherine is a part of many important leadership organizations at her school such as Student Government Association (SGA) and Fellowship of Christian Athletes (FCA) as well as serving as a class representative for the 10th grade.
"I really took a lot from this program. Being a part of this organization has shown us all in a new way how to be better leaders and give us the accountability we need to be successful," Warren said. "We shouldn't change who we are when we are trying to serve other people. We don't have to be like men trying to take charge every time something is going on, but we can be ourselves and we can be nurturing while we are trying to serve and be leaders."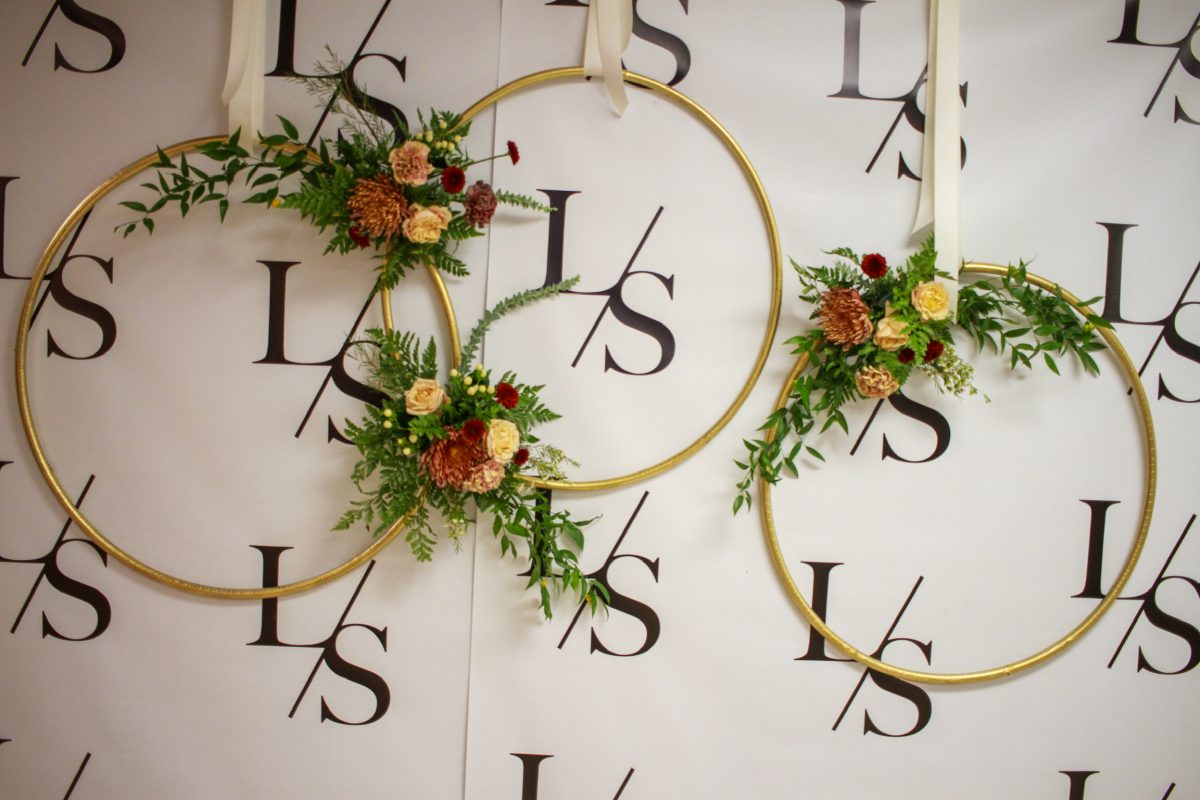 Lead/Serve consists of young women between the 10th and 12th grades who were selected by their high school administrators for showing an outstanding amount of leadership ability. Around one hundred young girls and chaperones attended Faulkner's Annual Benefit Dinner following a day on Faulkner's campus where they listened to speakers and participated in panel events, and workshops. This program is designed to help young women learn how to put their talents and abilities to good use in terms of service and leadership by learning from professional and successful women. They will be able to think about how they can not only make a positive impact through their work, but in other areas of their lives and in their communities. 
The leaders of the program look forward to creating a movement through hosting the event each year. Running toward a broken humanity in order to lead a positive change in the community is one of the program's many goals, said organizer of Lead/Serve and Admissions Director Neil Scott.
"We feel that, by empowering and encouraging young women to develop their leadership skills, their communities and schools will benefit," Scott said. "Everyone is a leader in his/her own right, and the world needs more people leading with a servant's heart."
The many students who were a part of this program have been set to a high standard by those around them, and the utmost confidence has been placed in them to make a positive change around Montgomery. 
Faulkner is an institution that holds the value of servitude, leadership, and love towards others to a high standard. This Lead/Serve program is an amazing opportunity to help provide these high school students with the chance to highlight their skills in connection to these ideals. This organization serves as an encouragement to these young ladies to see what they would most like to change in the world and take action.