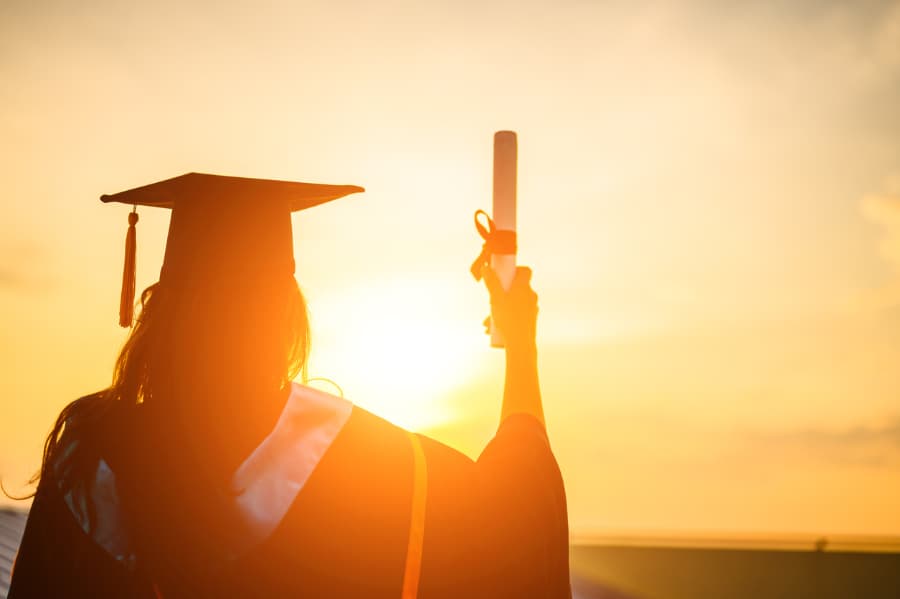 If you're naturally inquisitive and searching for a career track that you'll truly love, a humanities degree program is one you might find of interest. The liberal arts and humanities programs at Faulkner University cover a wide range of subjects, giving students the chance to let their curiosity lead the way. Because of the diverse nature of the programs, prospects with this degree are valuable to a variety of employers. Here, we'll discuss what this degree entails as well as the humanities career options that could await you in the future.
What Is A Humanities Degree?
The world needs professionals who can think critically, solve problems, and write, speak, and research well. This is what a humanities degree can help you bring to the proverbial table. Instead of focused training in a specific area, liberal arts and humanities degrees are reflections of your personal interests. The coursework for the Christian-based Humanities degree plans at Faulkner University include:
Bachelor of Arts (Humanities)
Bachelor of Arts (Liberal Arts)
Master of Arts (formerly Master of Letters)
Doctor of Philosophy in Humanities
From engaging instruction to thought-provoking discussions, Faulkner University students in this type of curriculum have the opportunity to expand their minds and experiences through multiple lenses. The courses in this curriculum cover several topics, including:
Language
Rhetoric
Literature
History
Philosophy
Arts
Through the study of human sciences, behavior, culture, and social concepts, students enter the workforce with a diverse perspective that many employers value. This interdisciplinary approach helps students gain broad skill sets that complement a variety of career and industry options, making it easier to get their foot in the door.
Do What You Love, and Love What You Do
What career paths will you find with this degree? The best part is that there's no one right answer. A humanities degree can open up a future filled with a diverse array of humanities career options. Whether you're working with clients and consumers or managing a business team, social, ethical, and analytical skills are assets in most fields and all things students can develop through a humanities program. Here are some fields students enter after graduation:
Education
Journalism/media
Administration
Fundraising
Public relations
Consulting
Business
Research
Some Faulkner University students may choose to enter the workforce directly after graduation as an entry-level employee, while others can take the skills they've learned and continue their education in medicine, law, and other focused areas. A humanities program is a solid stepping stone for those who are unsure of their place in the professional world.
Many degree plans stress the importance of internships in a chosen field, providing the opportunity for first-hand experience. An internship can help students narrow their career focus, gain experience, and make valuable professional connections that could help land a job post-graduation. With a well-rounded education, students can look forward to a bright future along a rewarding career track.
Earn Your Humanities Degree at Faulkner University
If you're looking forward to a faith-based education with a broad career outlook, consider enrolling in a humanities degree program at Faulkner University in Alabama. Our Career Services Department can help you find a major, learn about the current job market, craft a resume, and more. For additional information about pursuing your college education and your humanities career options, contact us today.