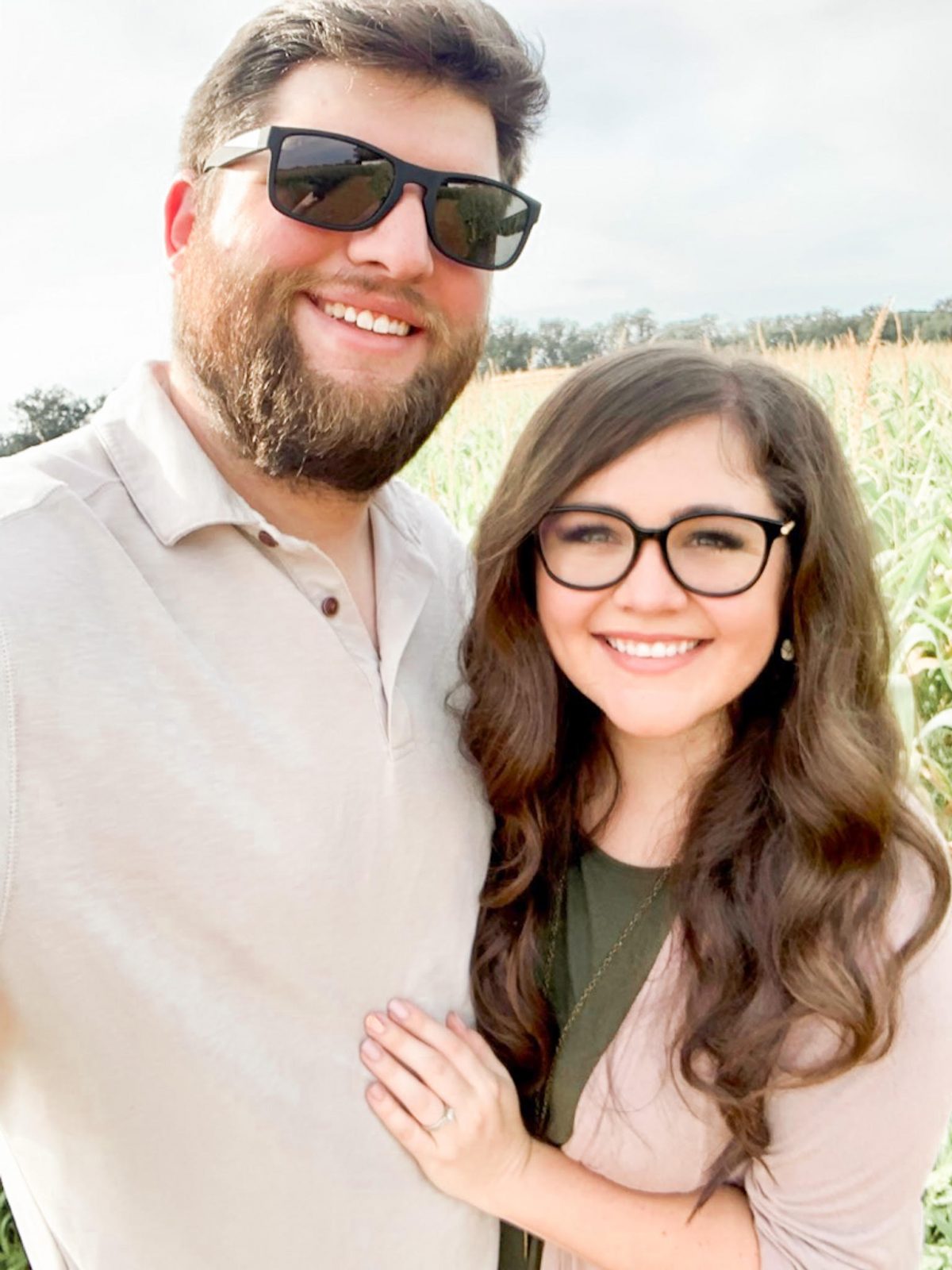 Since the COVID-19 outbreak, Faulkner alumna Laura (Lambert) Childs has enjoyed learning new technologies when it comes to teaching her second graders at Halcyon Elementary in a virtual classroom.
Although virtual learning is no replacement for the real thing, Childs has embraced the challenge of teaching in a whole new environment. After Spring Break, classrooms adopted hybrid instruction, which was challenging as well, she added.
Childs recently returned to campus (virtually) to share her experiences with current Faulkner students in the education department during the 2021 Marketplace Faith Friday Forums.
Childs graduated from Faulkner with an Elementary Education degree in 2018 and earned her Master of Elementary Education degree from Faulkner in May 2019.
"This is my third year of teaching and I am still learning a lot. We were teaching from home due to the pandemic, so this year has definitely been more challenging. However, I have really enjoyed learning new technologies that can be utilized during virtual learning as well as in the classroom setting," Childs said.
While at Faulkner, Childs was able to foster lasting relationships both in her personal life and professional life that has helped as an educator, she said.
"I am especially thankful for the relationships that I was able to form with my professors, as they have proven to be essential within these last few years as a new educator," Childs said. "I learned about the importance of my faith and surrounding myself with likeminded people during my time at Faulkner. My friends and professors modeled a Christian lifestyle in both their personal and professional lives. If I could offer advice to anyone, it would be to surround yourself with these types of people. These are the relationships that outlast all others!"