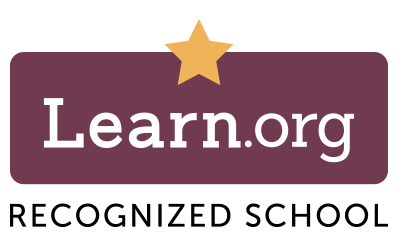 Faulkner University's online bachelor's in psychology degrees, were all recognized as being the third Best Online Bachelor's in Psychology Degree Programs out of 50 in the nation for 2020 according to Learn.org.
Faulkner's programs specialize in the fields of sports psychology, health and rehabilitation psychology, forensic psychology, clinical psychology, industrial and organizational psychology and counseling psychology.
Learn.org compiled this year's list by considering hundreds of universities across the country and selected Faulkner University based on academic and career resources, the quality of education and faculty the report said.
Faulkner's psychology degrees are designed to prepare students for graduate school, as well as for dynamic careers at the undergraduate level for students who choose not to pursue graduate work or licensure. Most are available to be taken in a fully online format as well as in a traditional daytime format.
The psychology program integrates research-based theories, skills and methods for counseling and psychology with the Christian worldview. This model of integration and application helps students understand the interconnections between academic, career, family, social and spiritual life. All of our degrees help students understand the physical, emotional, social, and personal influences on thought and behavior. Our program also seeks to help people know more about themselves. Because we can't really understand others until we understand ourselves. Students have opportunities to study animal behavior as well as human behavior, with access to our live-animal lab for research and learning.
To learn more, visit https://www.faulkner.edu/find-your-major/psychology/.