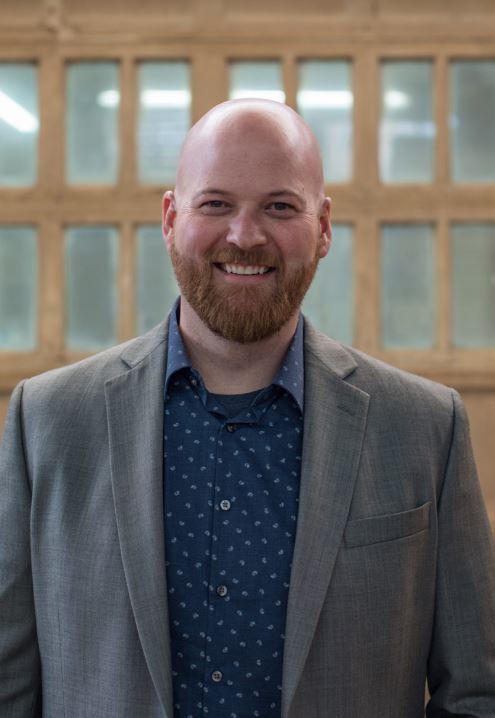 Matt Hangen was a high school senior in rural Alabama when he found Jesus and decided to pursue a degree in youth and family ministry at Faulkner University. When a professor invited him to go on mission to Honduras and Kenya, Hangen found his calling and switched his major.
Two years later Hangen and his wife Grace bought a one-way ticket to Togo,West Africa to become missionaries. While there, Hangen noticed that the people he was trying to teach weren't very receptive, not because of the message, but because he hadn't earned the right to be heard.
Hangen had witnessed the great need for drilling for clean water in the area. Water was sparse and clean water was nearly impossible to find. People had to walk for miles to obtain enough water for daily use; laundry, washing and to quench their thirst for a whole family, and even then much of the water was contaminated.
"We began drilling wells as a means of outreach and service and were looking for better technology to use," Hangen said.
Hangen discovered Water4, a non-profit based out of Oklahoma City, Okla. that worked to give people access to the Gospel and safe water through drilling, maintaining, and rehabilitating systems. 
Using Water4's drill kits and pump systems, Hangen worked alongside the men of a village during the day, developing a camaraderie.  After work, while they shared a meal, Hangen shared the Gospel. Before leaving a village, he taught the men how to build their own kits and pump so they could earn a living drilling and maintaining wells in neighboring villages.
One of those men was Benjamin Liringa Koli, who Hangen now counts as one of his close friends.
"Koli grasped the vision of what we were doing," said Hangen. "Since then, he has trained people in seven countries on well drilling, discipleship, health and hygiene, while at the same time building a business with dozens of employees who have started churches in unreached people groups, baptizing a hundred people. He has fought for and won the recognition of human rights for the enslaved Mbuti Pygmy people there."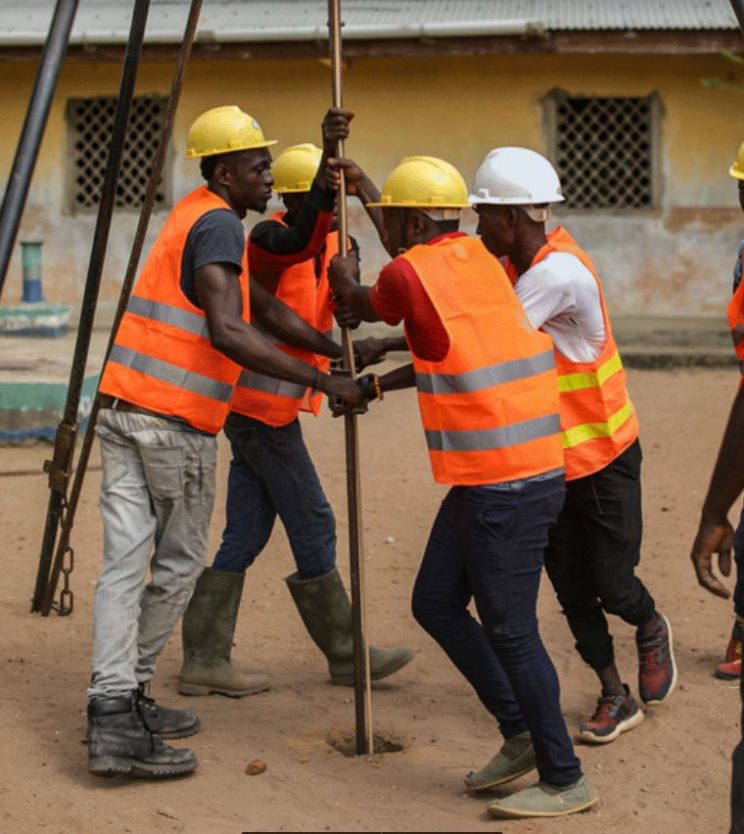 In 2011 Hangen became ill had to return to the states for treatment. It was a traumatic time, and Hangen's future was uncertain. That's when Water 4 asked him to join them as the director over training for the continent of Africa. Hangen would travel to Africa several times a year, training people all over the continent to do what he did in Togo. In a very clear example of the strength of Christ made perfect in our weakness (2 Corinthians 12:9), God used Hangen's illness to expand the scope of the work, and to multiply the number of workers doing it.  
Today, Hangen is at the helm as CEO of Water4. The company works in 14 countries and continues to create local enterprises and sustainable business models to establish countywide water coverage, empowering local churches in the process.
"I can't imagine giving my life to anything else than seeing the Gospel shared," Hangen said. "It's a dream come true and my life's work to be such a big part of the integration of serving the marginalized, building locally owned sustainable businesses, and sharing the Gospel in everything we do."
"Faulkner was such a gracious campus to me. Every teacher invested in me and despite being a new believer with rough edges, I was welcomed and mentored by leaders who have permanently influenced my life."
Matt Hangen graduated from Faulkner in 2006 with a Bachelor of Arts in New Testament Theology. In 2008, he was the first Faulkner student to graduate with a Master of Arts in Missions.