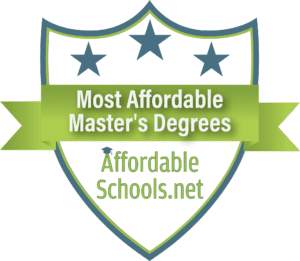 Faulkner University has one of the most affordable online master's in criminal justice degree programs according to a recent ranking by Affordable Schools.net. The ranking considered average cost of attendance and college ranking.
Faulkner was ranked among the top 25 universities in the nation for it's online program.
Faulkner offers a fully online Master of Justice Administration (formerly the Master of Criminal Justice program) to college graduates or professionals continuing their education for greater career opportunities. Designed for the self-motivated college graduate or professional, the online program offers more convenience and flexibility compared to the structure of traditional classroom formats.