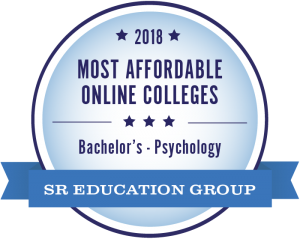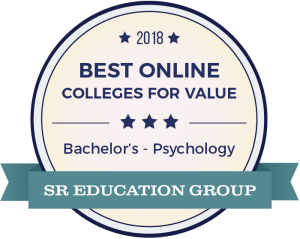 Faulkner University was recently ranked among the 2018 Best and Most Affordable Online Colleges for its academic excellence and affordability according to SR Education Group.
Faulkner's Bachelor of Science in Psychology programs were highlighted in both the 2018 Best Online Colleges ranking and again in the 2018 Most Affordable Online Colleges ranking for value. Faulkner placed 24 and 21 respectively in those rankings.
SR Education Group, an educational research publisher founded in 2004, compiled a list of 25 accredited online schools across the nation. They considered "academic strength factors along with manually researched tuition rates in order to provide a list of colleges offering the best value to students," according to the SR Education Group research methodology.
Find out more about our Psychology programs here!