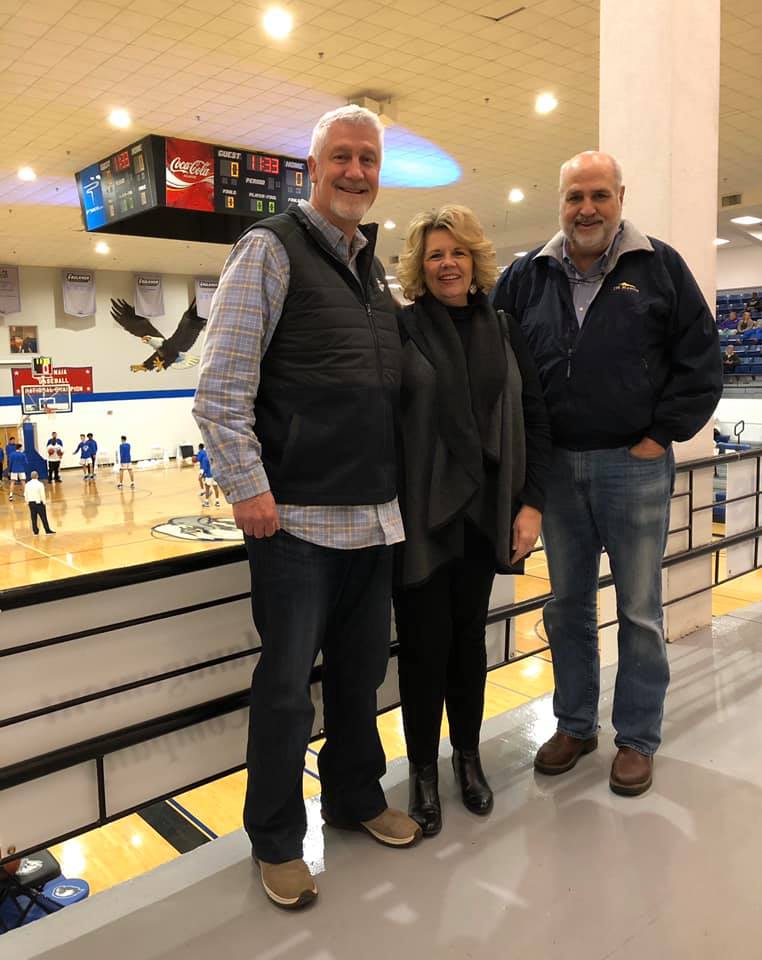 Former co-owner of one of the nation's largest privately held information solutions providers, Tom Tabor, is a 1980 Faulkner graduate of business.
During the 2020 Marketplace Faith Friday Forums, he was honored as the College of Business' Distinguished Alumnus.
Tabor was co-owner of Data Supplies, Inc., which was sold in 2016. This created HTC Capital, LLC, which invests in private credit and real estate. Tabor is currently a partner at HTC Capital, LLC. During Tabor's more than 30 years at DSI, he held numerous executive positions including Vice President Director, Vive President of Corporate Operations, VP of Marketing.
While at DSI, Tabor created numerous vertical divisions within DSI to improve processes and profitability and facilitated key strategic acquisitions. Prior to joining DSI, he spent five years at Kraft Foods, Inc.
Tabor currently serves on the Board of Trustees of Greater Atlanta Christian School, and The DOXA Foundation Fund where he also serves as CFO. In addition he has served on the past boards of First National Bank of Gwinnett, Innotrac Unlimited and UPI, Inc.
Tabor earned his undergraduate degrees from Alabama Christian College, now Faulkner University, Harding University and attended graduate school at Mercer University. He and his wife Robin of 34 years have three children all married, Heidi 30, Brooke 28, Landon 24 along with three grandchildren. Tabor serves as an Elder at Campus Church of Christ in Norcross, Georgia.