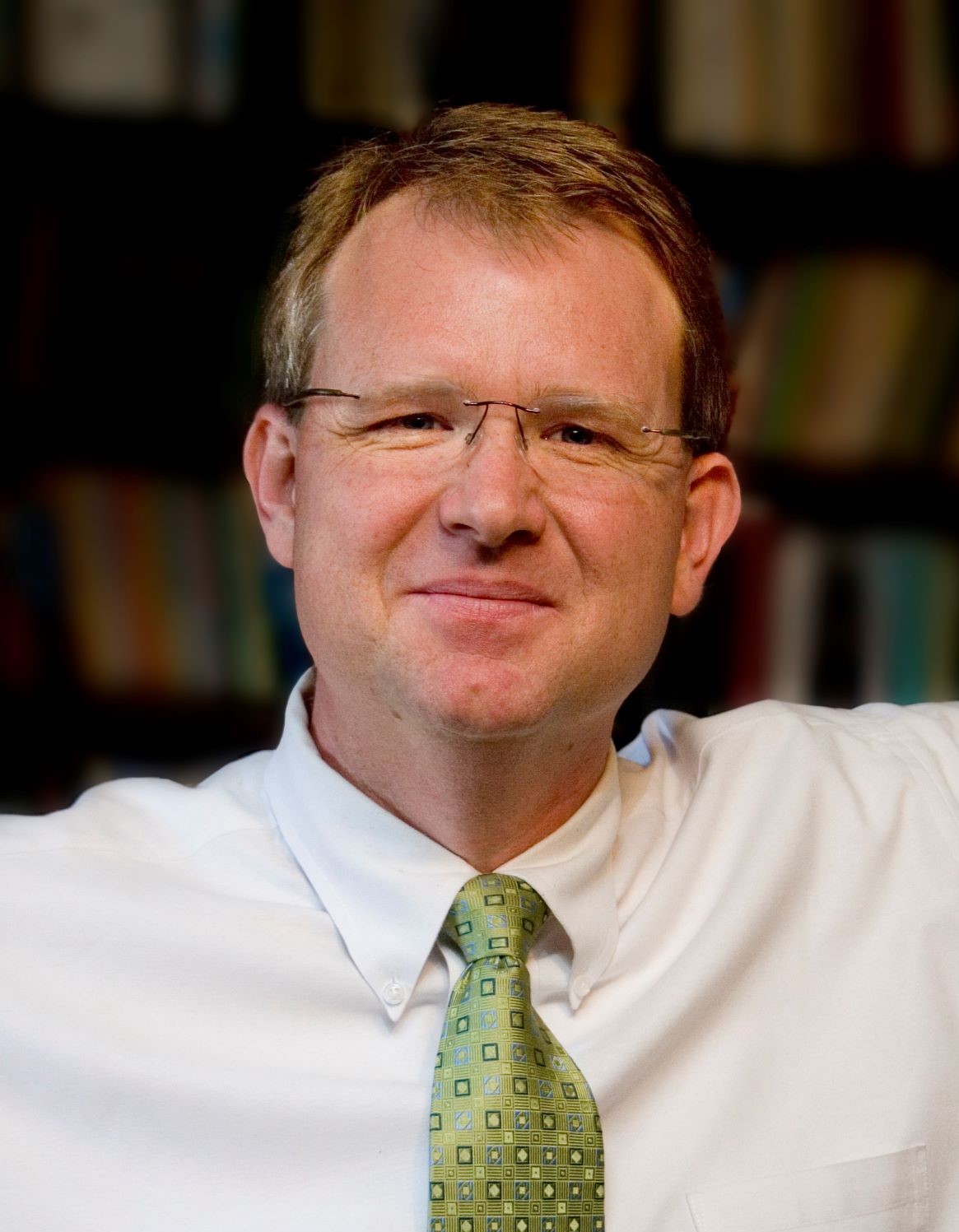 Through his ministry both from the pulpit and with the pen, Faulkner alumnus Allen Webster has reached millions of people with the Gospel over the years.
Serving as a minister since 1984, Webster has preached for congregations in Mississippi, Tennessee and Alabama as well as other states and nations and has been preaching in Jacksonville, Alabama since 1995.
Likewise, as the editor of House to House/Heart to Heart, a paper used by 1,000 churches of Christ, he has been able to reach two million families each issue. Almost 250,000,000 copies have been circulated since 1994.
He has written about 400 tracts (five million in print), five Bible courses, and three class books. He also serves as a director of the Polishing the Pulpit conference and the Great Smoky Mountain Marriage Retreat.
Webster graduated from Faulkner in 1988 and returned to campus for the 2020 Marketplace Faith Friday Forums to talk with young aspiring preachers.
"If one can appreciate time and opportunity as much at 23 as he will at 63, then he will have a perspective to be more productive in the kingdom," Webster told students. "If he can see the end from the beginning, then he will be able to use time more efficiently toward his life goals."
He closed his session by sharing five core values they would need for work in God's Kingdom including sound doctrine, vision, excellence, work and humility.
After Faulkner, he completed a Master's in Ministry at Freed Hardeman in 1990. He is married to Melissa and they have four children, Rosa, Daniel, David and Lois.