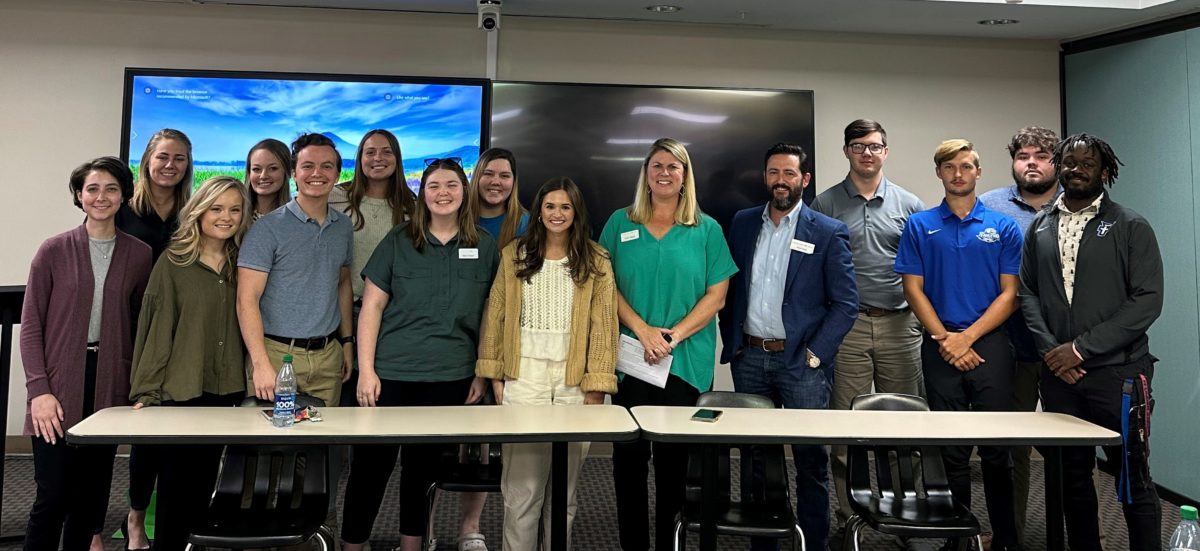 Ten Faulkner accounting students are currently interning with four different accounting firms in Montgomery, Alabama as the demand for accountants continue to rise.
According to the Bureau of Labor Statistics (BLS) employment of accountants and auditors is projected to grow 6 percent from 2021 to 2031.
The demand for accountants is growing and local accounting firms visited campus in the fall in order to explain their firms, share career opportunities and recruit students to come work there with the possibility of securing jobs after graduation.
Students Abigail Chavers, Emily Gilbert and Travis Armstrong are interning at Aldridge Borden & Company. Tucker Clifton, Liesl Langer, Isaiah Brooks are interning at Warren Averett. Nolan Taylor, Gage Gillich and Ethan Edson are interning at Kim Clenney & Company, Inc. and Rahdiashia Davis is interning at Jackson Thornton.
Davis, a senior, is in her second year interning at Jackson Thornton. There, she is responsible for preparing working papers, documenting audit tests and findings within certain programs, and inspecting multiple accounts to confirm accurate records.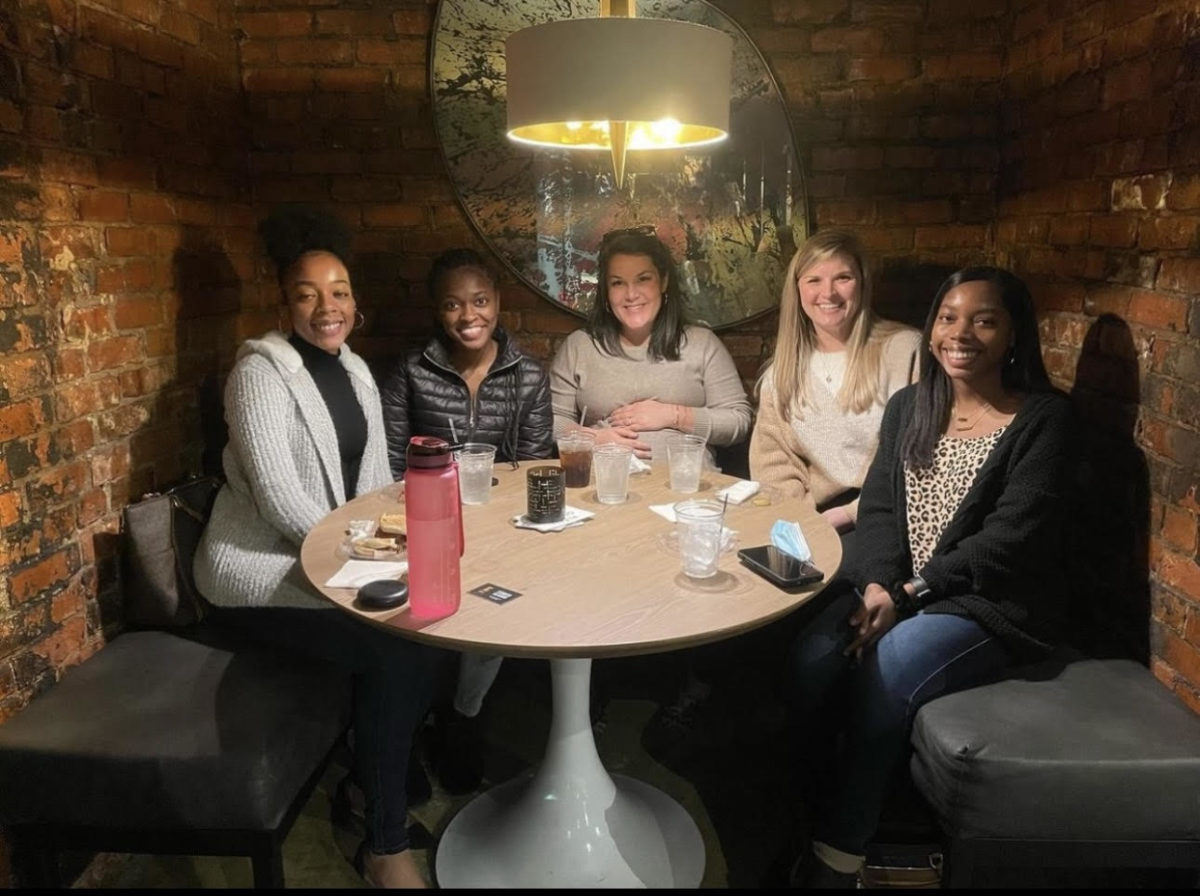 "My time at Jackson Thornton has been amazing," Davis said. "I have already created so many fulfilling relationships in such a short amount of time. Everyone from associates to partners are more than willing to answer any question and help in any way they can. They make it a priority to invest in their young professionals by planning parties, socials, and events to get us connected within the community. Recently, we just had trivia night and that was great getting to meet everyone in the firm while also showing off our trivia skills. I've never experienced anything like this before. That was one of the main things that attracted me to Jackson Thornton."
At Faulkner University, the Harris College of Business and Executive Education offers a Bachelor of Science in Accounting degree program with a rigorous preparatory curriculum designed to arm students with the necessary knowledge and skills for future success. The undergraduate program is offered at our campus in Montgomery, Alabama.
Davis, who will be graduating in May, is grateful for the Faulkner faculty who connected her with Jackson Thornton.
"Faulkner University has been great in providing me with the resources to receive my knowledge in my career but my internship allows me take what I've learned in the classroom and apply it in real life situations," Davis said. "Accounting is just one of things that you understand better when you're actually in the field. Everything that I've learned from last year when I first started my internship, I still use now. I have all my notes to refer back to."
Faulkner's Bachelor of Science in Accounting program is designed to prepare students like Davis for a career in accounting, with a focus on further education and Certified Public Accountant (CPA) exam prep. It provides an educational experience that incorporates a distinctly Christian perspective, which serves as a framework for resolving conflicts, making ethical decisions, and related concerns arising in specific course content areas.
To learn more about our Accounting program and how you can be a part, visit https://www.faulkner.edu/accounting/