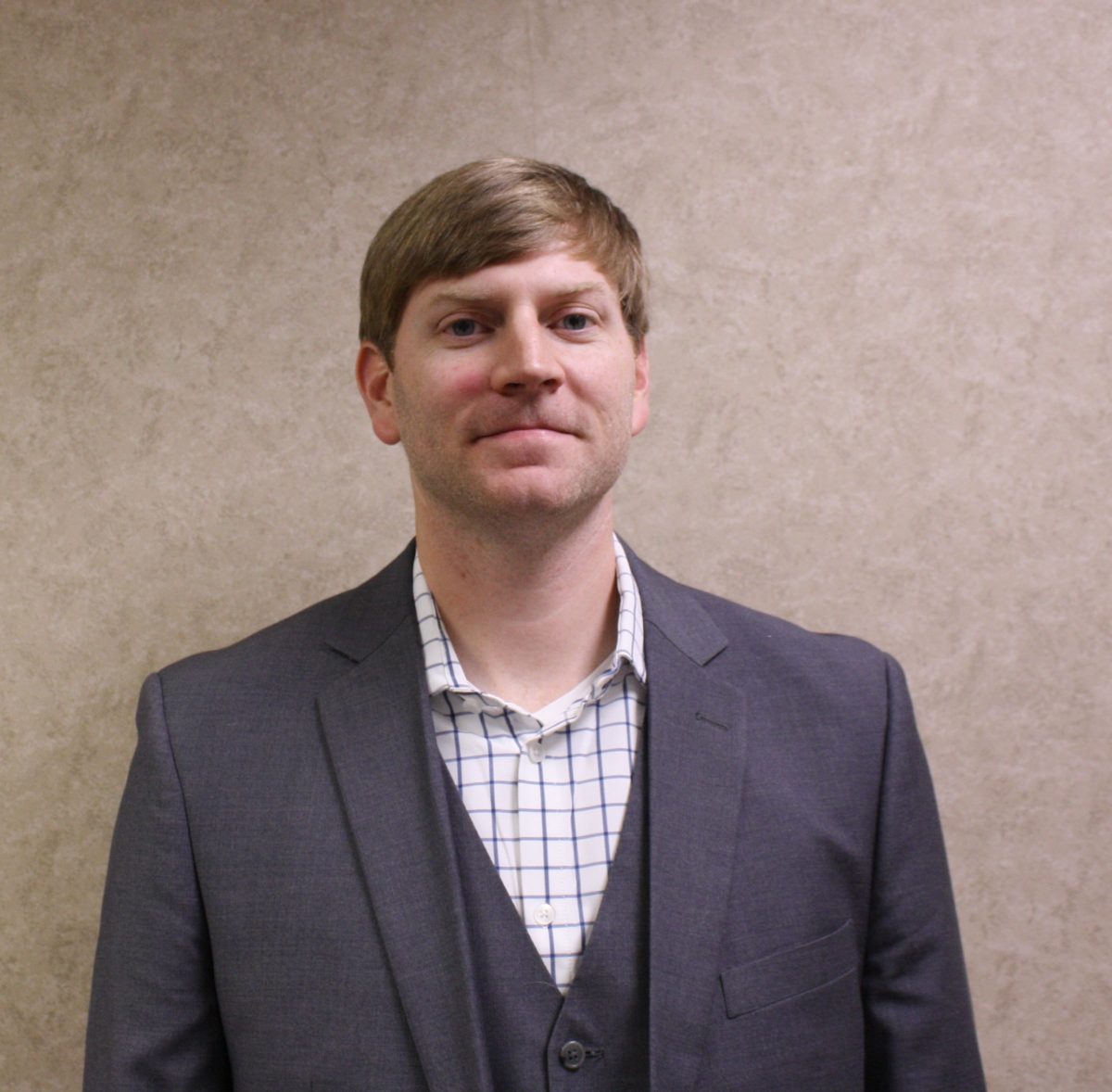 Dr. Wyman William Cabaniss is saving lives as an emergency doctor thanks to Faulkner University. Medical school was always a goal of his, and Faulkner helped lay the foundation for him to achieve that.
He discovered his passion for emergency medicine in particular once he began medical school after he earned a Bachelor of Science in Biology.
Cabaniss and his wife, Melanie Blackburn, both alumni, returned to Faulkner's campus this year to talk to current students and help them pursue their career goals after graduation. The couple were honored as the Distinguished alumni for the College of Art and Science's Math, Computer Sciences, Natural and Physical Sciences departments' Marketplace Faith Friday Forums.
Cabaniss graduated from Faulkner in December 2006 with a BS in Biology and a minor in Biblical studies. While at Faulkner, he was a member of the Faulkner baseball team for four years. After graduation, he began medical school at the University of Alabama School of Medicine (UAB). During his time in medical school, Will realized his desire to treat emergent and critically ill patients and decided to pursue emergency medicine as a specialty. He continued his training with an emergency medicine residency at Pitt County Memorial Hospital (now Vidant Medical Center) in affiliation with Brody School of Medicine/East Carolina University.
During his residency, he gained valuable patient care experience and knowledge for his field. He married Melanie Blackburn in 2012 and they now have three children.
He completed his residency in 2014 and began working with Greenville Health Systems in Greenville, South Carolina. Will is also an assistant clinical professor in emergency medicine for the EM residency program with the University of South Carolina School of Medicine Greenville.