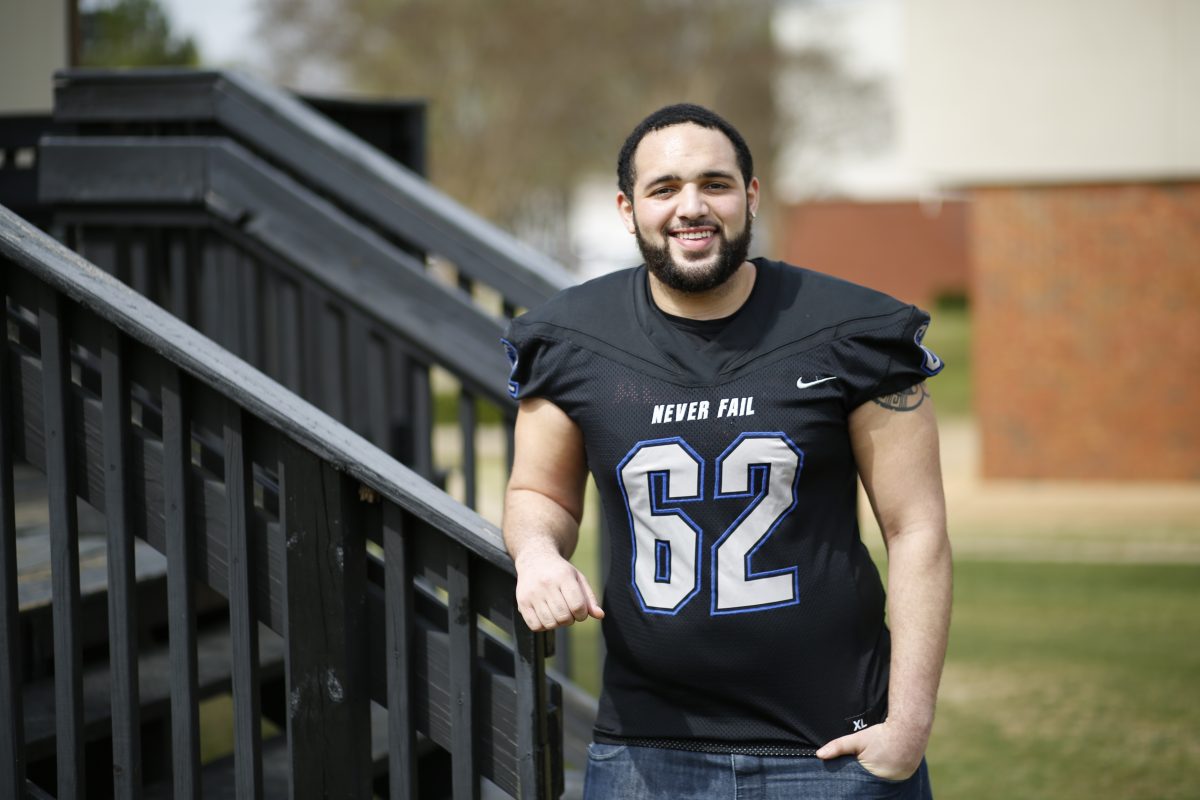 Malik Washington gripped the football, fingers tightening as he readied to toss it to one of the young boys he was coaching. Then, out of the corner of his eye, he spotted one of his team on the field, hanging back. Washington had a feeling something was wrong.
As a high school student teaching young kids the sport he loved, Washington was steadily creating a bond with them that grew stronger as he mentored them on the field and in their studies after school. They had fun, and they opened up to him- someone they could look up to and call when they needed help.
Washington went over to the boy and learned that his father, who was out of town often for work, would be out again over the weekend. It was hard on the 14-year old who told Washington he would have to stay with his grandparents. Washington offered for him to stay with him and his family and the boy's face lit up.
After that experience, Washington knew he wanted to continue to help kids, in any way he could, especially when it kept them out of trouble.
Once he graduated, the Santa Clara, California native received a scholarship offer he couldn't resist. After researching Faulkner, he thought it would be a good fit, appreciating the Christian mission.  He decided to enroll at Faulkner and move across the country to play football and pursue a degree in Criminal Justice.
"I just really want to help others; to be selfless. I got that from my family. I never needed much growing up," Washington said. "We shared everything and helped people in the way we wanted to be treated. I want to keep helping kids with their issues."
"When I was in high school, playing sports, I began to coach youth football and youth camps and I just liked being with kids. I wanted to help them, keep them off the streets by teaching them a love for sports."
Since he came to Montgomery to play on the offensive line for the Eagles, Washington has stayed true to his calling and graduated in May. The Criminal Justice department has afforded him opportunities to visit with local probation officers and create important contacts within the law enforcement community.
Washington plans to continue coaching, enroll in the police academy and later earn a master's degree in psychology. His eventually wants to move back home to California and work as a juvenile probation officer to make a difference for the young people of his community.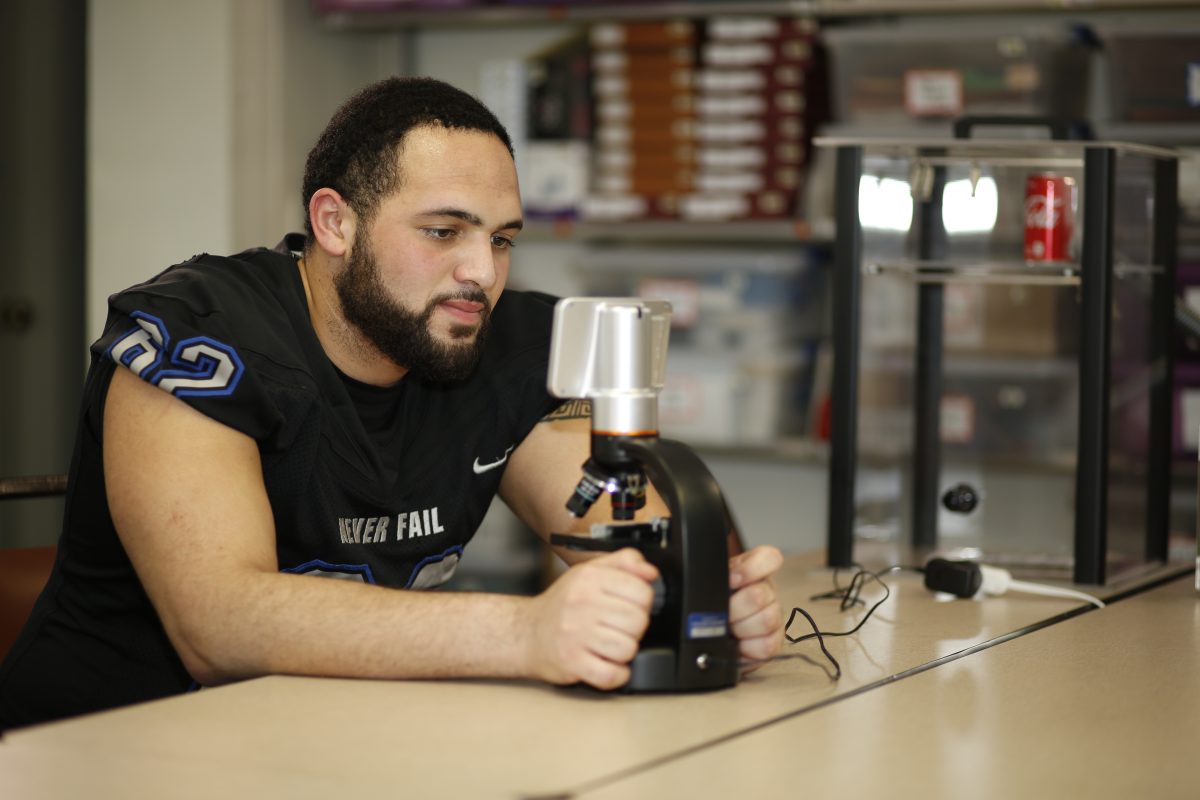 Washington served as a member of the Faulkner University Police Department, volunteered at Davis Elementary with his fellow Eagles and is a member of Sigma Alpha Pi, the National Society of Leadership and Success. He most represented Faulkner in the HBCU Spirit of America Bowl in Salem, Va. on January 20 along with Faulkner Eagles Kylan Cotton and Blake Levin.