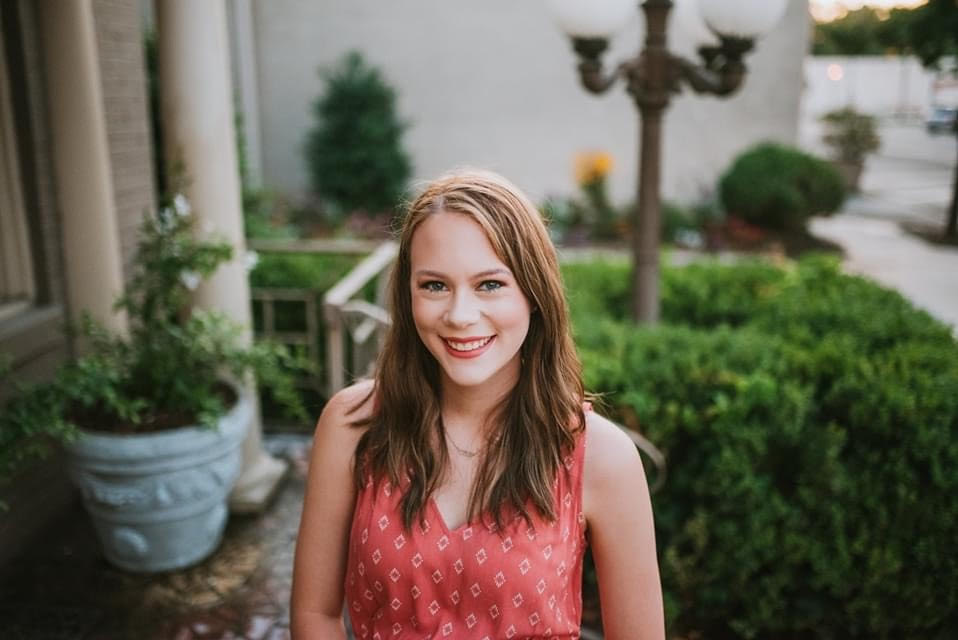 Soon after graduating from Faulkner in May 2020, Faulkner alumna Bryn Gaston found a job in her career field teaching 4th grade science and social studies at Wilson Elementary School. She recently spoke to students at Faulkner's annual Marketplace Faith Friday Forums.
Gaston graduated from Faulkner with a Bachelor's of Science in Elementary Education and teaching and spending time with her 4th grade students is the highlight of her day.
"I have the privilege of educating the future of the world while also building unique relationships with each one of my kiddos," Gaston said. "Faulkner was wonderful, especially in the education department. All of the professors and women in the education department took on the role of being my mom away from home, and many times were the reason I kept going when I wanted to give up. They made sure you're as prepared as you can be going into the workplace."
Gaston's experience in Faulkner's education program equipped her well for what she would face as a first year teacher. The program not only strengthened her professionally, it also strengthened her faith, she said.
"I had professors who genuinely showed the love of Christ everyday. They cared for me deeply, and prayed for and encouraged me more times than I can count," Gaston said. "I hope to show my students Christ through my actions as well as my wonderful professors showed Him to me. -I can't express how thankful I am for Faulkner."