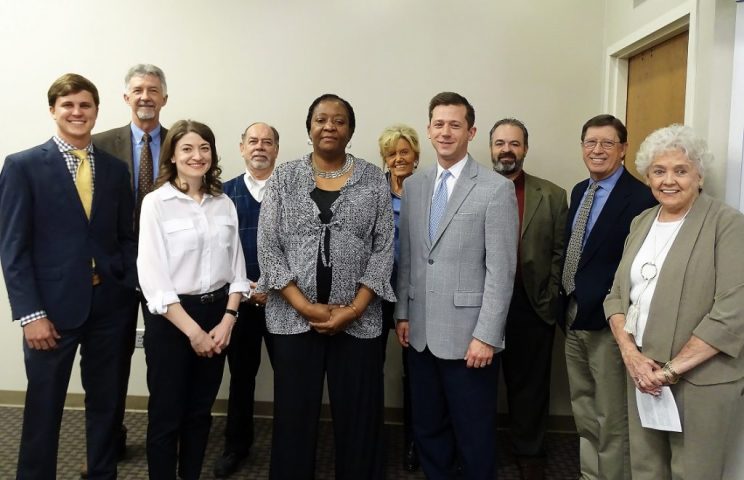 Al Millergren has spent decades serving the youth, children and families within the church following his time as a student at Faulkner University.
Millergren holds a Bachelor of Arts in Elementary Education, a Master's in counseling and human development, an Educational Specialist degree in agency counseling and a Doctorate in marriage and family studies.
Al has worked as a teacher and basketball coach and has served forty years in youth, children's and family ministry. He served as the Youth and Family minister for Dalraida Church of Christ from 1980-1996 and the Children and Family Minister for Landmark Church of Christ from 1996- the present.
He has been married to Connie Millegran for 47 years.
He was recently asked by Faulkner's Behavioral and Social Sciences department to return and speak to students and alumni during the university's recent Marketplace Faith Forums.