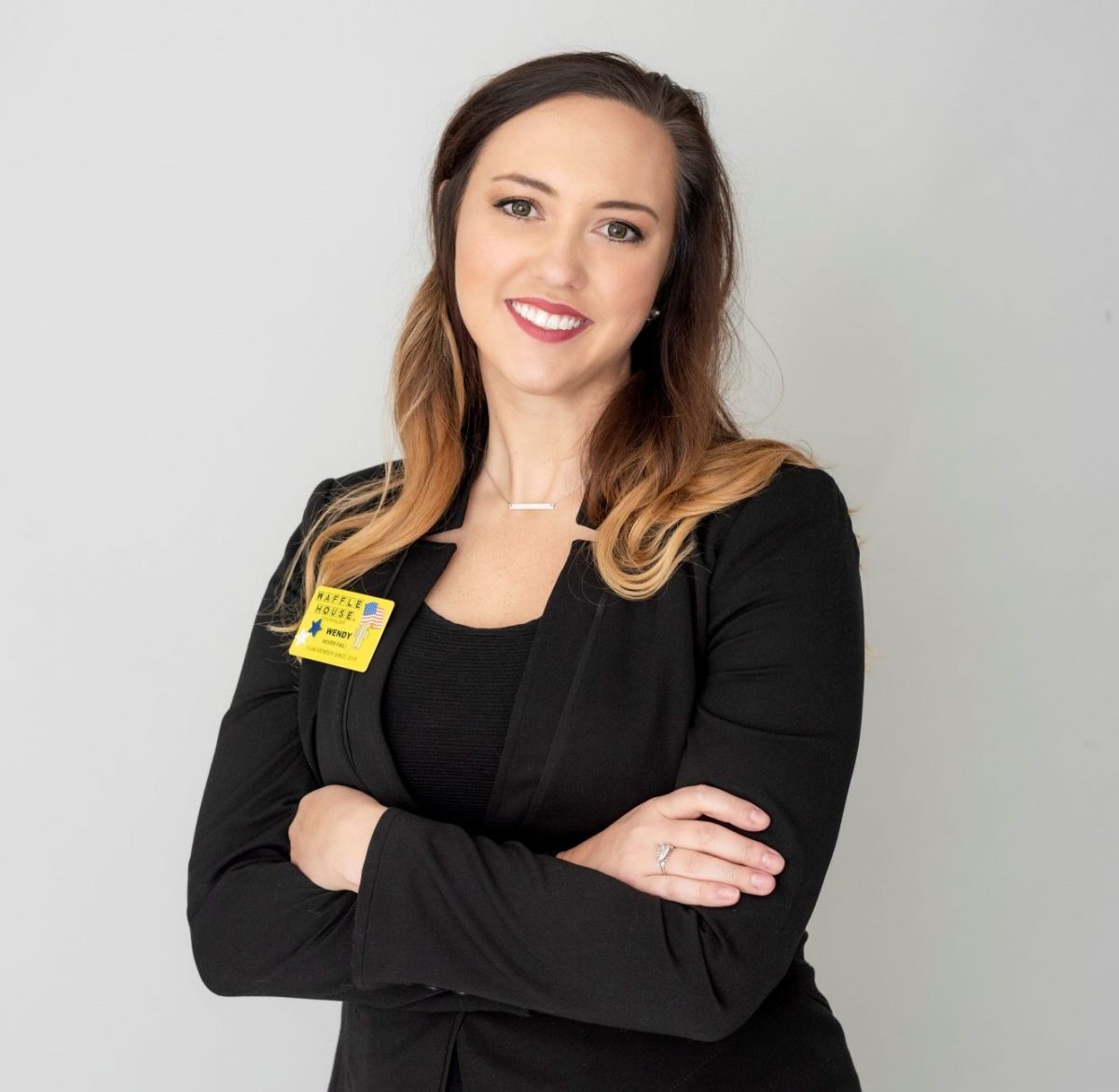 It has always been Wendy Mose's dream to earn her master's degree. Faulkner University's online Executive Master of Business Administration made her dream a reality, helped launch her into a better position within her company, and gave her the confidence to start a new business venture.
Now she is a recruiting director for corporate Waffle House in Central Alabama and a proud new business owner.
"My MBA is why I was hired into my entry level role with the company. My boss at the time knew he would be promoting soon so he was looking for someone with the qualifications to back-fill his position," Mose said. "I have been with Waffle House for three years in January, and I have been blessed to be selected for promotion twice already."
Mose also earned a Bachelor's degree in Business Administration from Faulkner in December 2010. The Executive MBA degree was the natural next step for her.
"I played volleyball at Faulkner during my undergraduate degree. I loved all of my professors and the individual attention that the small class sizes allowed, so I hoped it would be the same in the master's program. It was everything I had hoped for and more," she said.
Mose said the Executive MBA program's online format allowed her to continue working full-time at her new job. The flexibility of the Executive MBA allowed her to dedicate time to her new job as well as work on her class work at night.
She waited five years after graduating with her bachelor's degree to pursue and graduate with her master's in August 2016.
"I feel like the time I spent in the work force gave me a better understanding of how to apply the lessons I was learning in the master's program. When I finished my master's, I had both the education credentials and the experience that employers were looking for," Mose said. "I would encourage anyone who has wanted to further their education to make the move, no matter how long it has been since they were in school last."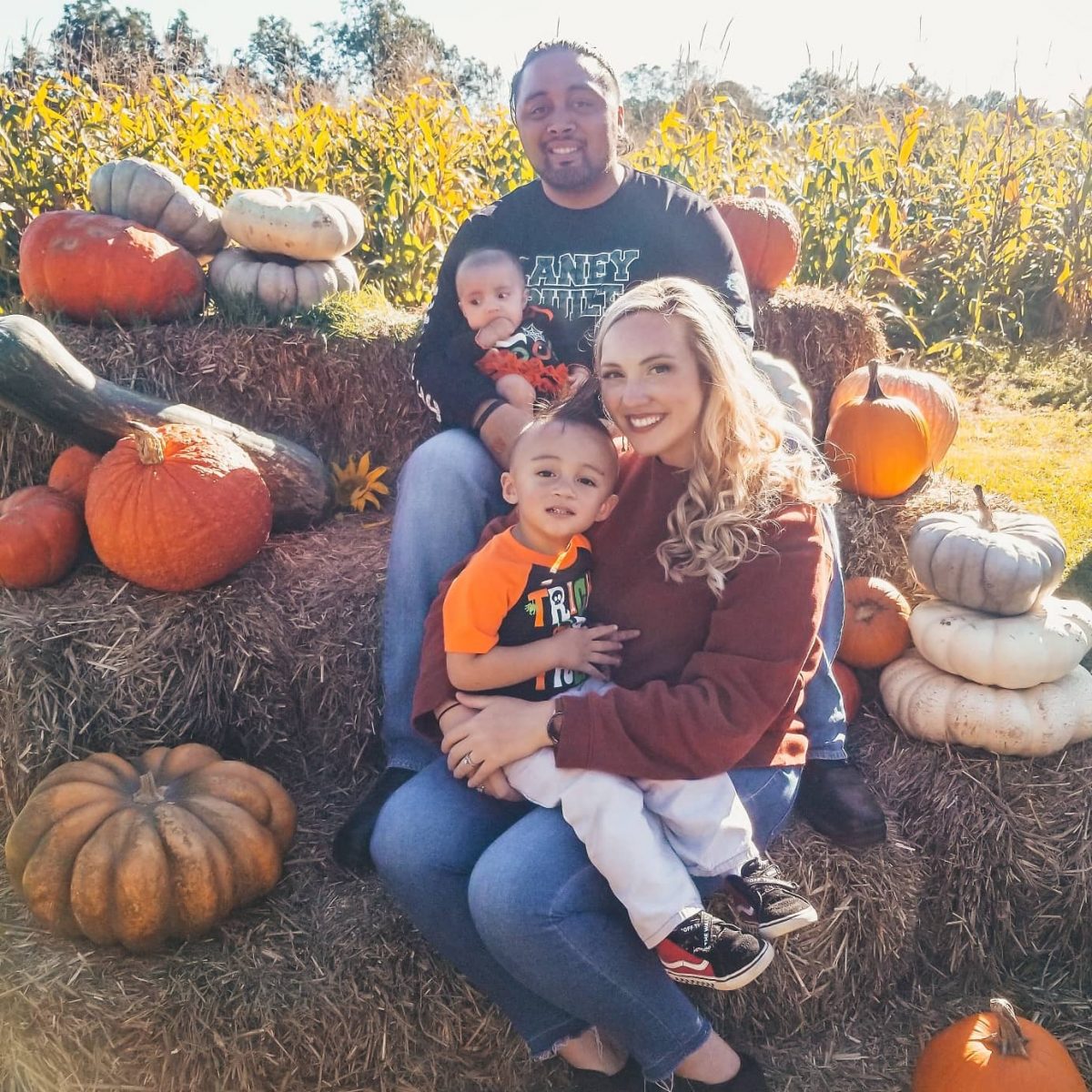 Mose is married to Tanielu Mose, who attended Faulkner and played football for the Faulkner Eagles from 2010 to 2012. They are now new business owners of Mana Toa Volleyball, a travel volleyball club. They offer camps, clinics and private lessons for girls ages 9-18 in a newly completed gym.
For more information on the Faulkner MBA program, visit https://www.faulkner.edu/mba. Want to share the story of your MBA journey? Contact Rebecca Burylo at rburylo@faulkner.edu.