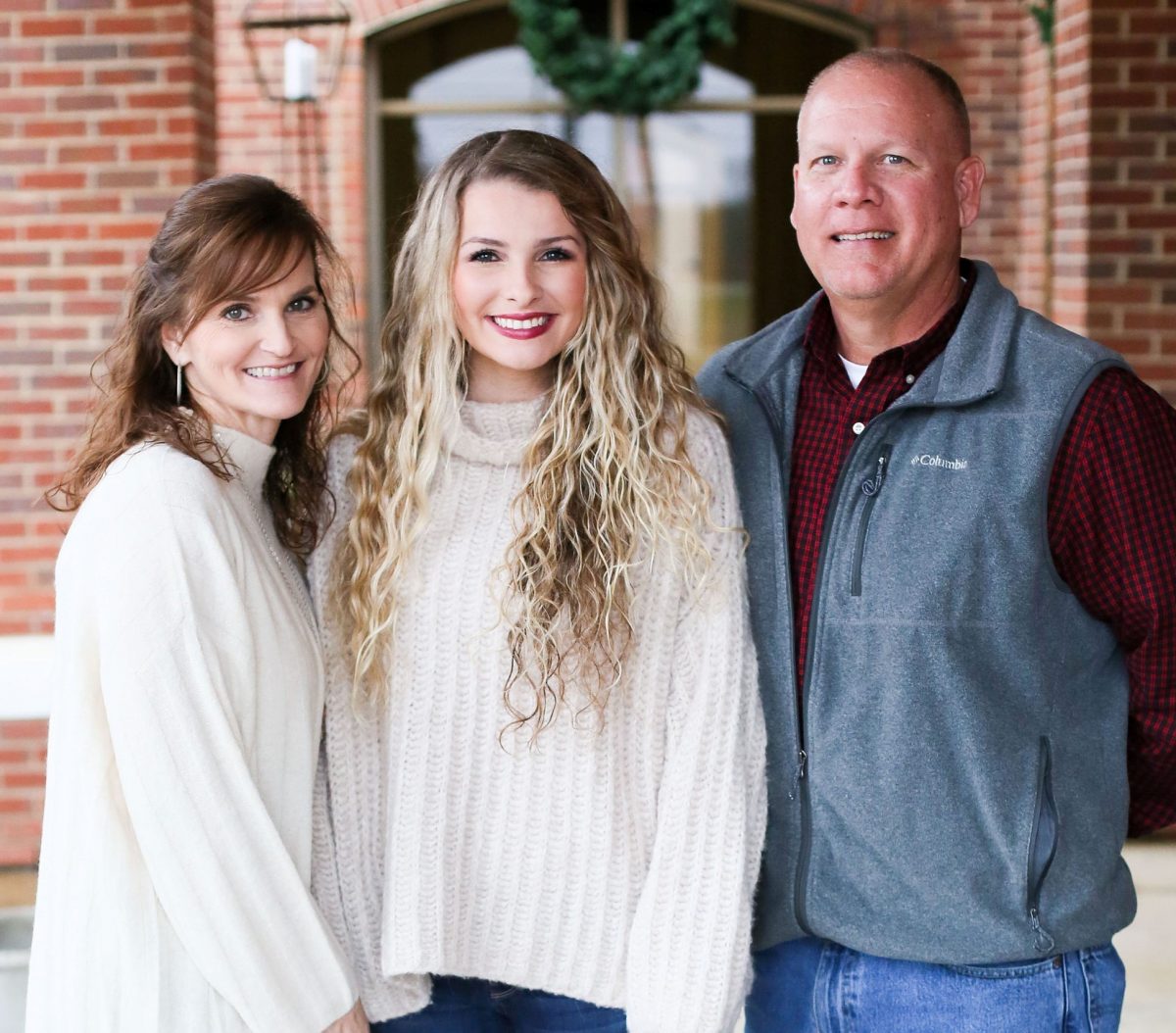 At this year's Marketplace Faith Friday Forums, Elizabeth Collier was honored as the College of Education's Distinguished Alumna.
Graduating from Faulkner University in 1996 with a Bachelor of Science in Physical Education, Collier continued her education at the University of Nebraska-Lincoln, where she worked for the Health and Human Performance Department while she attended classes for her Master of Education.
It was her time at Faulkner that allowed her to expand her Biblical knowledge while also pursuing her studies.
"At Faulkner I was able to prepare for a career that would lead me to the most amazing students in the world," Collier said. "My time there was also a wonderful experience where I made friendships and connections with some of the most amazing people that are still in my life today."
In 2001, she completed her Master of Education at Alabama State University in Montgomery. She taught Physcial Education and coached volleyball and softball in the Elmore County School System for twenty years where she discovered her love for children who have special needs.
Collier is now in her third year as an Adapted Physcial Education teacher for the Elmore County School System. She lives in Wetumpka with her husband Wade and their daughter Shelby.