2017 Benefit Dinner featuring Donald Trump, Jr.
Sold Out!
Faulkner University's Annual Benefit Dinner brings nationally known speakers to Montgomery. The event serves as the university's chief fundraiser, with proceeds used to provide scholarships for deserving students. The Annual Benefit Dinner is also our way to say "thank you" to our generous donors and to give back to Montgomery and the River Region, where this event has become a must-attend item on the annual social calendar.
This year's speaker is Donald Trump, Jr.
Donald J. Trump Jr. is an entrepreneur and widely recognized real estate executive working to expand the company's real estate, retail, commercial, hotel and golf businesses.
He actively oversees all aspects of the Trump Organization including its expansive property portfolio which consists of iconic assets such as Trump International Hotel & Tower, Chicago; Trump International Hotel & Tower, New York; Trump International Golf Links, Scotland; Trump International Golf Links and Hotel, Ireland; Trump International Hotel & Tower Vancouver and many others.
Together, with his brother Eric and Trump Hotels CEO Eric Danziger, Donald Jr. oversees Trump Hotels, one of the fastest growing luxury hotel companies in the world. The Trump Organization has recently led many of the most high-profile hotel developments in the country including Trump National Doral, 800 acres in the heart of Miami, Trump Turnberry in Scotland and the $200-million conversion of the historic Old Post Office in Washington, D.C into a luxury hotel which officially opened in October 2016.
Donald Jr. is also responsible for overseeing all commercial properties for the Trump Organization including office leasing activities for The Trump Building at 40 Wall Street and Trump Tower located on Fifth Avenue in New York City.
He graduated from the Wharton School of Business at the University of Pennsylvania in 2000 with a degree in real estate finance and marketing. Donald Jr. appeared alongside his father, and siblings as an advisor on The Celebrity Apprentice for 9 seasons.
Donald Trump Jr. and his wife Vanessa reside New York City with their five children. Donald Jr. is an avid philanthropist and has held board positions with many incredible organizations such as Operation Smile, Smile Train and Stop Cleft.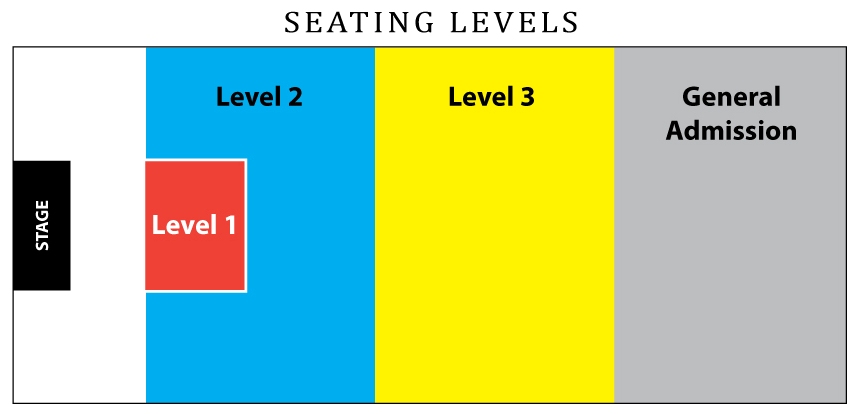 Featured speakers at recent Annual Benefit Dinners
2016: Former Mayor of New York City Rudy Giuliani
2015: Distinguished journalist and author Tom Brokaw
2014: Renowned surgeon and political commentator Dr. Ben Carson
2013: Popular TV news host and best-selling author Bill O'Reilly
2012: First Lady Laura Bush
2011: President George W. Bush
2010: Former vice presidential candidate Sarah Palin
2009: Former football coach and Congressman Tom Osborne
2008: Capt. James Lovell, Apollo 13 commander
For more information about Faulkner's Annual Benefit Dinner, contact the Office of University Advancement at 334-386-7257.