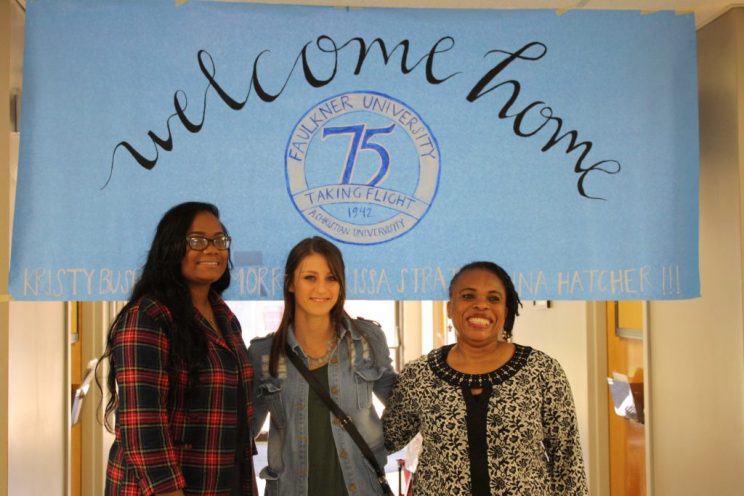 After graduation, Terri Morris began working with Ventura Foods, a company that manufactures margarine for Papa Johns, Pizza Hut, Huddle House and Piggly Wiggly. Her minor in chemistry was an advantage in her role and she returned to school for a Bachelor of Science in chemistry from Miles College and this accelerated her to the position of quality technician II and later to a supervisor.
Morris graduated from Faulkner in 2011 with a Bachelor of Science in biology and was a member of Tri-Alpha social club and The Inner City Ministry as a student.
She was also a part of the evangelism team at New Harvest Church of Christ where she taught a lady's Bible class and took part in the campus ministry there.
In 2015, Morris became the Quality Assurance Manager at SouthFresh Processor where she is in charge of ensuring that all products meet customer expectation, government regulation and requirements of the food safety system.
She never considered her career would follow such a path, but God was orchestrating every step, she said. She learned to submit to His calling as a student at Faulkner.
"Before entering the work force, I was unaware of the Food Science field and its use of scientific disciplines to understand food and to continuously improve upon it for the public," Morris said. "It is my thought that God as clearly set me on this path and it is by His grace that He has allowed me to glorify Him in my career and touching others in the work place."
Morris currently lives in Illinois.