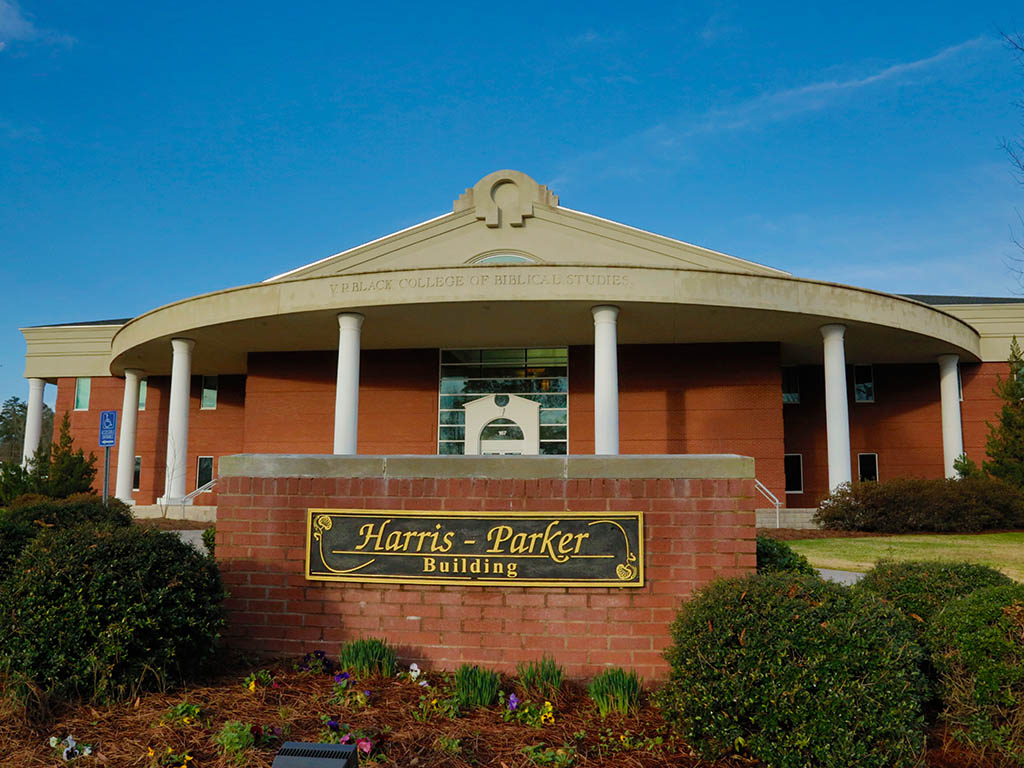 MONTGOMERY, Ala. – Faulkner University recently received a $50,000 grant from Lilly Endowment Inc. through its Pathways for Tomorrow Initiative.
The Indianapolis-based foundation established Pathways for Tomorrow to help theological schools strengthen and sustain their capacities to prepare and support pastoral and ministry leaders for Christian churches. Leaders with the university's Kearley Graduate School of Theology (KGST) will direct the planning effort, which will support KGST in identifying the school's most pressing needs and potential innovations to help meet them.
"The grant provided will be used to help KGST explore challenges and opportunities that theological programs accredited by the Association of Theological Schools (ATS) face," said Todd Brenneman, Ph.D., Chair of Faulkner's Bible Department and Director of Research and Professional Development. "The grant will also help provide a foundation for improving our programs, increase student recruitment, and better prepare future and current ministers."
Through the three-phase Pathways initiative, Lilly Endowment seeks to assist theological schools in the United States and Canada accredited by ATS in exploring emerging challenges and opportunities facing their institutions, gaining clarity about mission, assessing the effectiveness of their educational strategies and financial operations and designing and implementing plans to address those challenges and opportunities.
Lilly Endowment has allocated $87.5 million for the initiative.
To learn more visit, https://www.faulkner.edu/graduate/graduate-degrees/kearley-graduate-school-of-theology/