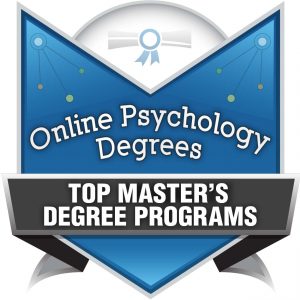 Faulkner University was recently ranked #2 in the nation for the university's online graduate degree in counseling according to Online Psychology Degrees.
After looking at Christian universities and colleges throughout the country, Online Psychology Degrees compiled a list of 25 nonprofit institutions where Faulkner topped the chart as one of the best in the Top 25 Master's in Counseling Psychology Online Degree Programs ranking.
Online Psychology Degrees ranked the schools based on general counseling psychology programs, affordability, accessibility and experiential learning opportunities according to the report.
The report looked at the percentage of the program's that are available online and those that require a "face-to-face" component as well as the number of hands-on and real-world training provided by the program.
In addition to accreditation, factors taken into account to determine rank included affordability, job training opportunities, and degree flexibility options.
"It is rewarding to see our Master's degree in Counseling at Faulkner University ranked so well among other competitive programs," said Heath Willingham, Ph.D. Chair of the Graduate Counseling Programs at Faulkner University.
"While the counseling profession is full of challenges, we at Faulkner work hard to equip our graduate students by offering a variety of classes, working with them to develop counseling skills and providing support as they begin their work as a professional counselor."
The Master of Science in Counseling at Faulkner University is a 61 semester hour online and on campus hybrid degree program with an emphasis on integrating a Christian-based worldview into working within the mental health professions.
The entire program and courses are designed to be convenient for both adults who may be working and want to take a few classes, and for full-time graduate students. The courses for the program will be delivered in an online format.
The program is designed to prepare students for employment in a wide variety of clinical settings including community agencies, state agencies, churches and Christian ministries.