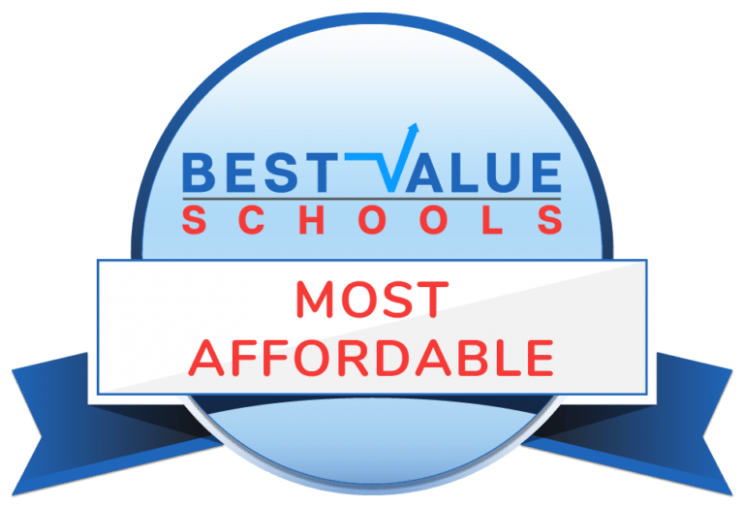 Faulkner University was recently ranked top in the state and 8th nationally for having the most affordable forensic psychology program by Best Value Schools.
Best Value Schools focused on public and private colleges and universities that offer a bachelor's in forensic psychology programs online with an average tuition rate of $25,000 per year or less.
The degree in forensic psychology at Faulkner provides students with the core set of education and skills common to an undergraduate degree in psychology. It is specifically designed for students who desire to work in areas of law enforcement, legal systems, or with rehabilitation and correction of juvenile and adult offenders. The degree includes a selection of courses in criminal justice to provide students with knowledge in the area of forensics and criminal justice to apply to the core psychology learned in the program.