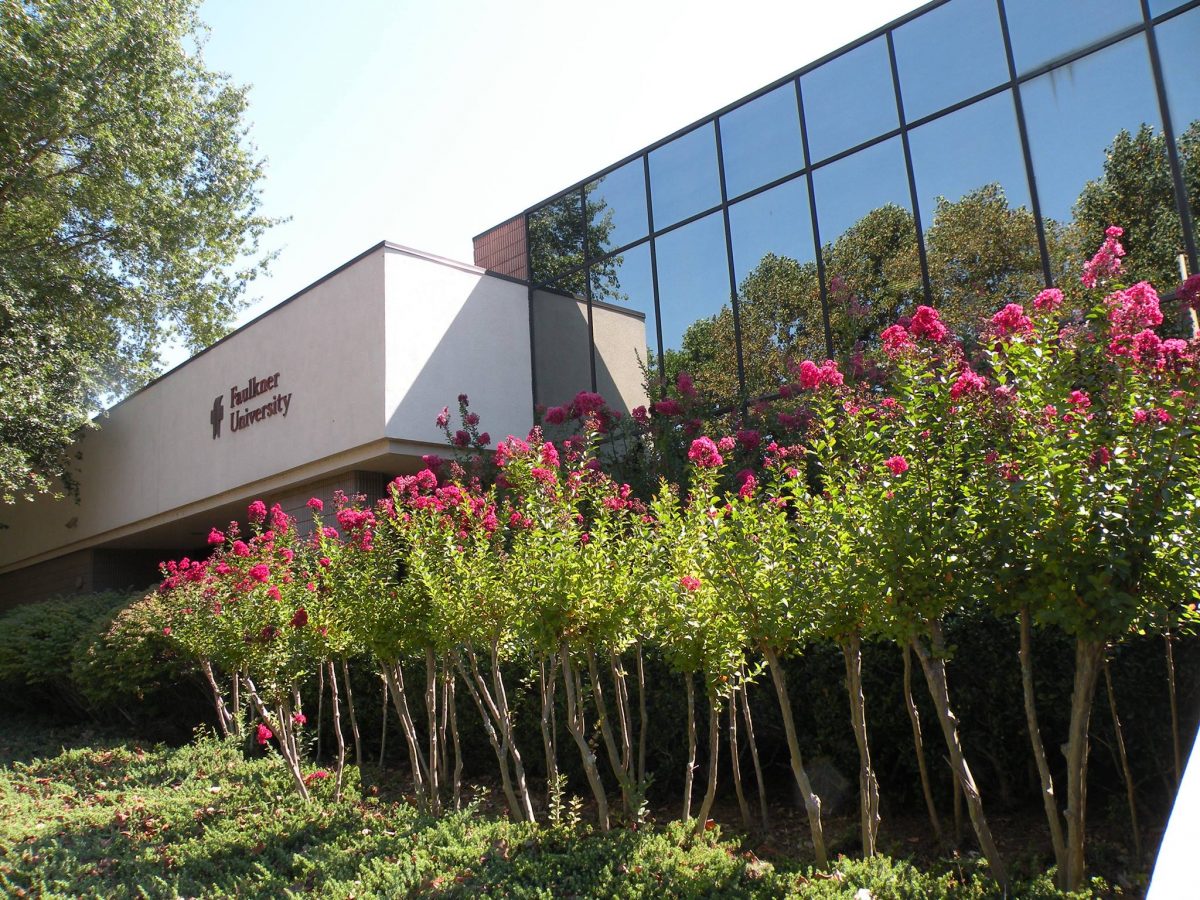 If you're an adult looking to advance your career, look no further than Faulkner University. In addition to Faulkner's Montgomery campus located in the capital city, the university also includes three separate campuses ideally situated in the most populated areas of the state: Birmingham, Huntsville and Mobile.
Their goal? Moving you forward.
Our campuses across the state are perfect for the working professional looking to continue their education, secure a job promotion or apply for their dream career.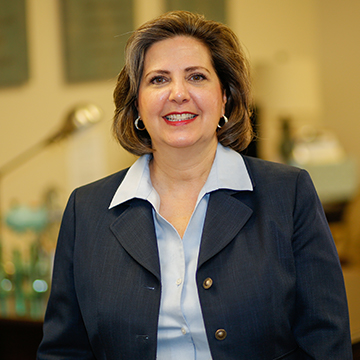 Faulkner Birmingham has been helping adult students earn degrees and advance their careers in Alabama's largest city for more than 70 years and is a proud partner of the greater Birmingham area, which is well-known for healthcare, retail, entertainment and history. 
Amanda Gardner, a human resources graduate, was scared to go back to school because she felt she had wasted too much time before returning to a classroom setting.
Faulkner's adult education program at Faulkner Birmingham features flexible 5 or 8-week evening class schedules that were perfect for Gardner's work and family needs.
"It was actually exciting to go back. Faulkner felt like the right fit for me," Gardner said. "I've been in administration a long time and I wanted to get a degree in HR for a long time to enhance what I'm already doing. Faulkner is the perfect place for someone who is mature in age and mind. With its class schedule, the classes are perfect for a working adult or a mom or single parent."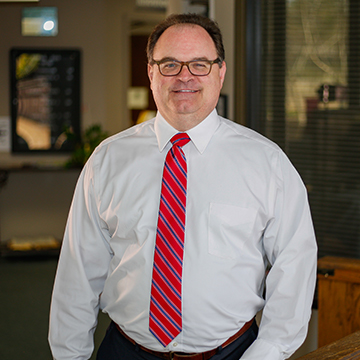 Faulkner Huntsville is a part of Alabama's Rocket City and has been contributing to the area's growth for more than 30 years. Conveniently located in Research Park, it is easily accessible from Redstone Arsenal, and Interstate 565 and is just a short drive from Athens, Decatur and Madison.  
Gilbert Mitchell came to Faulkner because he knew he needed more education to move forward at his current job and a degree could benefit his work in so many ways. Mitchell decided to pursue his Bachelor of Business Administration (BBA).
After 50 years of putting aside his dream of obtaining a degree, he finally decided to give Faulkner a try. Faulkner was able to help him achieve his lifelong goal.
"The first thing I thought of when I was about to get my degree after so many years, was to be able to look at it on the wall and say, 'I completed my degree,'" Mitchell said, smiling. "It took me 50 or so years, but I have my degree. Words cannot express how grateful I am."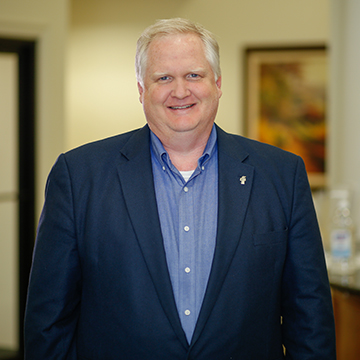 Faulkner Mobile has been helping adult students earn degrees and advance their careers for more than 30 years in Mobile, one of Alabama's fastest growing major cities, known for its Southern charm, seafood and nearby beaches.
Charlena Cunningham decided to enroll at Faulkner because she wanted to expand her horizons. She wanted to make sure she could succeed in life and at her workplace. She decided to earn her BBA degree.
"I love business and work in business now, so when I learned Faulkner was a private school, it was close to my home and convenient for me with a full time job, I came right over," Cunningham said.
What all the campuses share is a staff of faculty and professionals who care. The warm, friendly reception each visitor receives from the campus staff is often the determining factor in a person's choice to enroll at Faulkner.

Class Schedule
Classes are offered during the day, evening, weekends and online.
For a detailed list of modules and times for each class, visit www.Faulkner.edu/adult.

Birmingham
Campus is conveniently located at 4524 Southlake Parkway in Hoover, near Valleydale Road and Interstate 65.
-Plans to offer dual-enrollment credit courses for homeschooled high school students will launch fall 2020.

Mobile
Campus is conveniently located at: 3943 Airport Blvd. in Mobile, close to Interstate 65. See map and directions

Huntsville
Conveniently located at 420 Wynn Drive in Research Park it is easily accessible from University Drive, Redstone Arsenal, and Interstate 565 and is just a short drive from Athens, Decatur and Madison.

Apply Today!
Degrees offered
Associate of Arts in Liberal Arts
Associate of Science in Liberal Arts
Computer & Information Science
Legal Studies

Business Administration
Business (fully online)
Counseling Psychology
Criminal Justice
General/Clinical Psychology
Forensic Psychology
Health & Rehabilitation Psychology
Health & Rehab. Psych. with Pre-Occupational Therapy
Human Resource Management (fully online)
Industrial/Organizational Psychology
Legal Studies
Sports Psychology