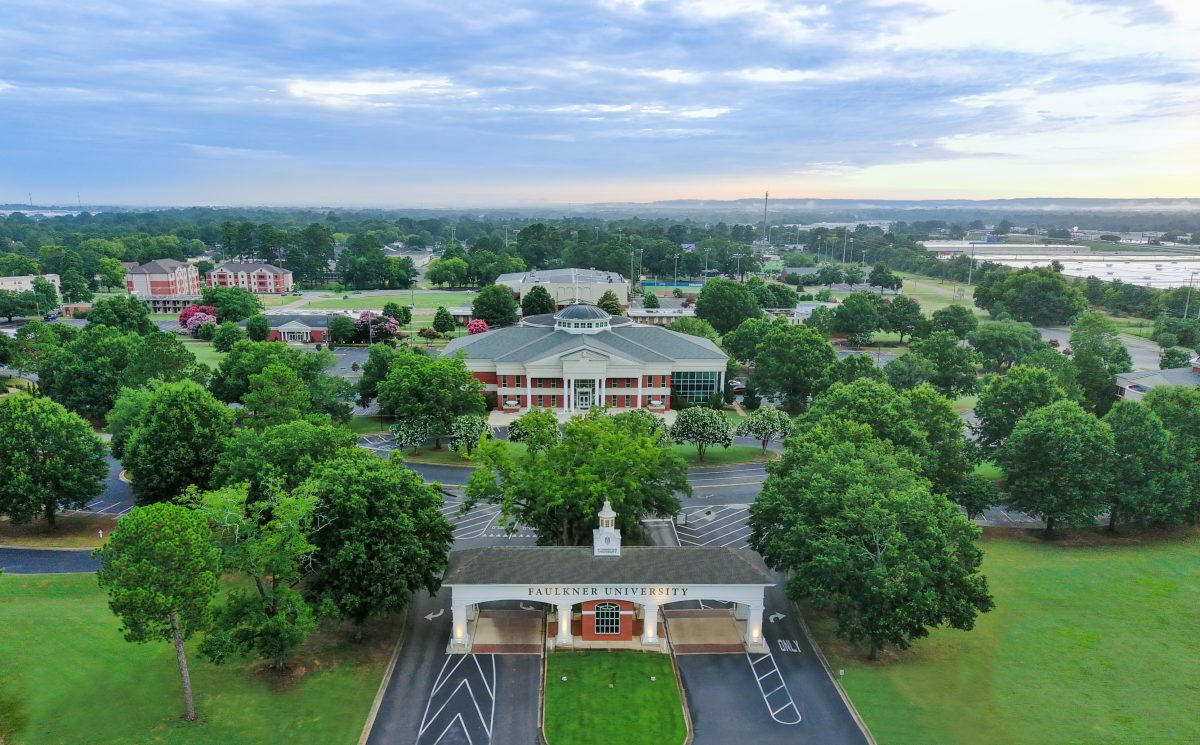 MONTGOMERY, Ala.- Faulkner University's leadership made the decision to again implement a tuition freeze for the 2024-2025 academic school year.
Faulkner University President Mitch Henry made the announcement earlier today that the university will not be raising tuition costs for traditional full-time students enrolling next fall.
This marks two consecutive years with no tuition increase. The first tuition freeze was announced in January 2023, which covers the current 2023-2024 academic school year. Additionally, Faulkner does not, and will not charge out of state tuition rates.
"We understand the state of the current economy is still creating financial struggles for families," Henry said. "We don't want that to be the reason they decide against a Christian higher education. We want to ease their financial burden as much as possible. Hopefully by implementing this second freeze on tuition costs they find some relief as they look to enroll their future graduating seniors into college. We would love for them to consider Faulkner University."
Apply now at myfaulkner.org and become a part of the exciting changes on campus. Faulkner University is committed to training students in vocational ministry regardless of their field of study. We understand how important it is to inspire young men and women to minister to others, serve their communities and become leaders wherever they go after graduation.
Apply now at myFaulkner.org
About Faulkner
Faulkner University is a private, Christian university based in Montgomery, Alabama with a mission to provide an education anchored not only by intellect but also character and service. The Faulkner experience aims to educate the whole person. Serving both traditional and non-traditional students, the university is home to six colleges: the Alabama Christian College of Arts and Sciences, the Harris College of Business and Executive Education, the V.P. Black College of Biblical Studies, the College of Education, Faulkner Law and the College of Health Sciences. In addition to its main campus in Montgomery, Faulkner operates extension campuses in Birmingham, Huntsville and Mobile along with online degree programs.