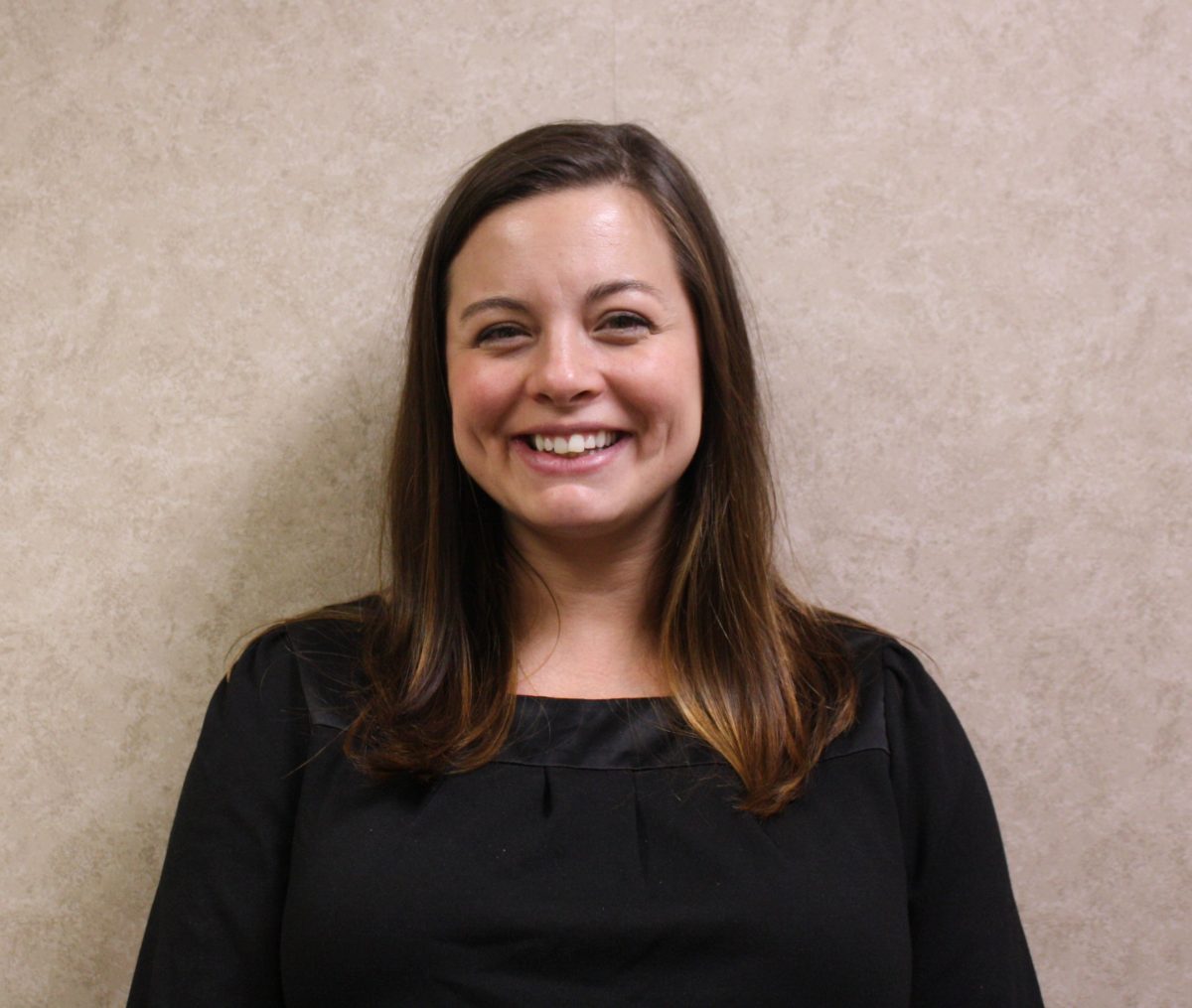 Dr. Melanie (Blackburn) Cabaniss DPT is now a successful physical therapist thanks to her Bachelor of Arts degree in biology from Faulkner.
Cabaniss is the wife of fellow alumnus, Dr. Will Cabaniss, who also pursued a medical career. Both were honored at this year's Marketplace Faith Friday Forums as the College of Arts and Sciences' Math, Science and Computer Science departments' Distinguished Alumni.
Cabaniss graduated from Faulkner in December 2006. While at Faulkner, she was involved in Tri-Alpha social club, the Faulkner University cheerleading squad, the Faulkner volleyball team.
While, Cabaniss was able to use her degree as a way to enter a local physical therapy program, Faulkner will now be offering it's own PT program soon. The team at Faulkner University's College of Health Sciences has expanded to include speech language pathology and three new programs including the physician assistant (PA) program; scheduled to begin in 2020, physical therapy (PT), in 2021 and occupational therapy (OT) in 2022, pending accreditation.
After Faulkner, Cabaniss was accepted into the physical therapy program at Alabama State University and earned her Doctor of Physical Therapy in 2011. Her first job as a physical therapist was with a travel company, Jackson Therapy partners that placed her in a rural hospital system in Ahoskie, North Carolina.
While in this hospital system, she worked the acute and outpatient side of PT.
In 2012, she married Will Cabaniss, her Faulkner friend and tutor who later became her boyfriend. She has since taken contract PT jobs in two other hospitals and also worked the Skilled Nursing Facility setting of PT. This is where she discovered her passion for helping the geriatric community increase their mobility and independence for better quality of life.
Melanie is currently taking a break from PT as she takes care of her newborn child, the couples' third.