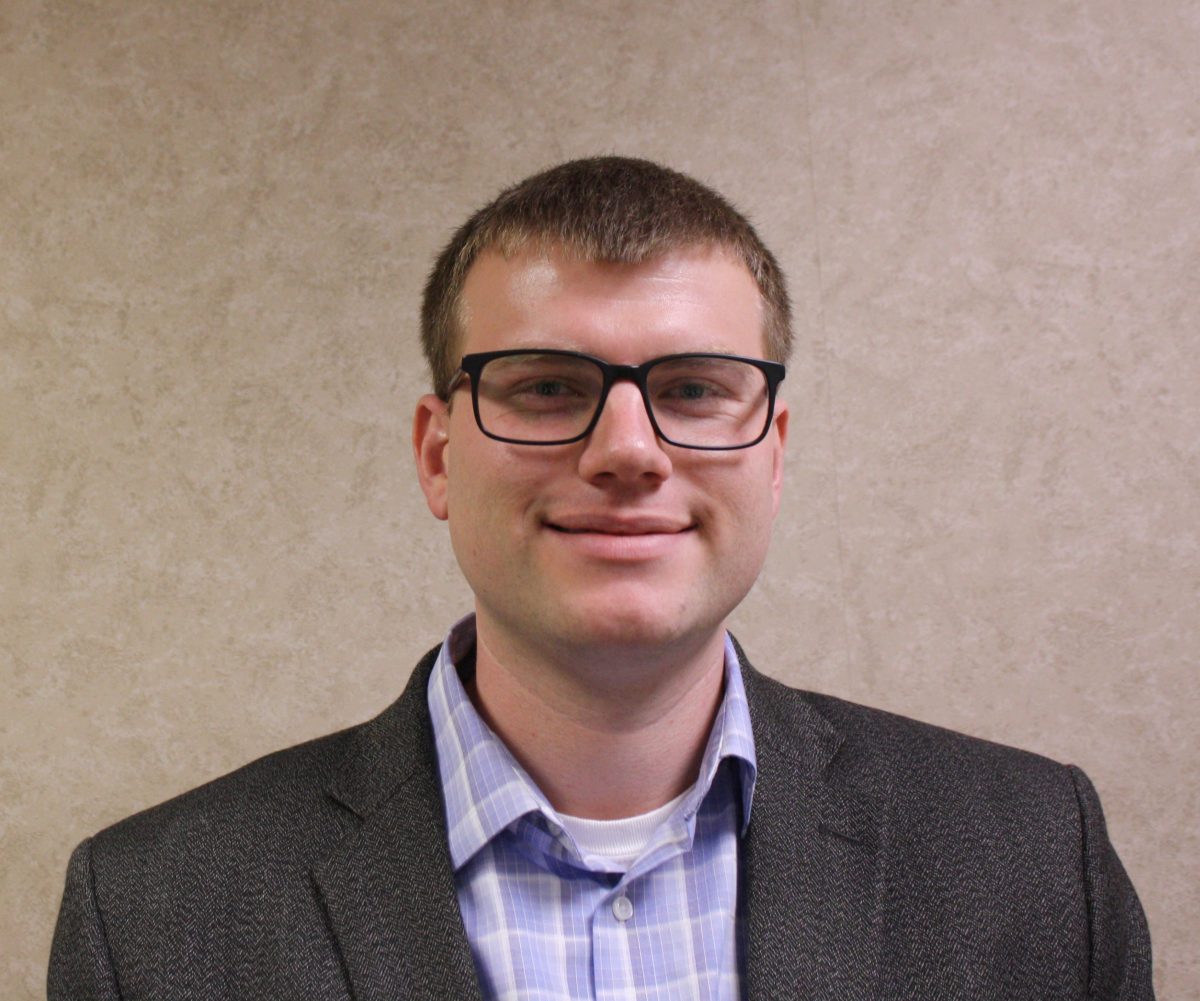 Nicholas Revels is now a senior full-stack web developer after graduating from Faulkner with a Bachelor of Science degree in computer science in 2015.
He enrolled at Faulkner in 2011 and graduated in 2015 summa cum laude. While at Faulkner, Revels was a member and officer of Sigma Psi Chi social club and the Faulkner Computer Club as well as a member of the Alpha Chi Honor Society.
This February, Revels was honored at the Marketplace Faith Friday Forums and spoke to students with the College of Arts and Sciences' Math, Computer Sciences and Natural and Physical Sciences.
After graduating, he began working for Auburn University at Montgomery as a programmer analyst. From there, he started work as a contractor for the State of Alabama as a web developer and Hyundai AutoEver America as a business systems analyst supporting operations at the Hyundai plant in Montgomery.
He is currently employed at DLG Enterprises as a senior full-stack developer working with both the front and back end of their website.
Revels is married to fellow Faulkner alum, Elizabeth. They married in May 2014 and live in Montgomery with their three children, Emily, 22 months, Jace, two months and Owen, two months.