Weeks of full-time clinical experiences
Weeks of Capstone Experiential
Doctor of Occupational Therapy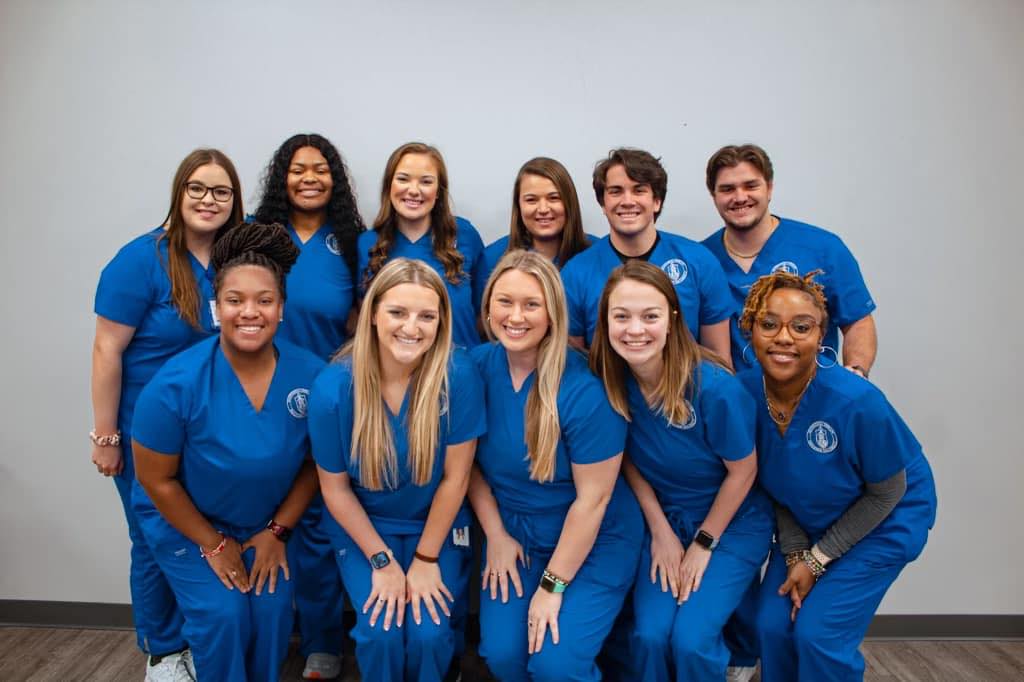 The mission of Faulkner's OTD program is to glorify God by preparing students to become occupational therapists who exhibit excellence in clinical practice, research, and servant leadership in order to holistically treat patients and serve the communities in which they live and work.
The vision of Faulkner's OTD program is to earn a reputation as a leading contributor to the field of occupational therapy by graduating exceptional occupational therapists who have a heart for service, advancing the field through the development of distinguished faculty members, promoting academic and professional excellence through academic research, and serving the local community through exemplary therapy services.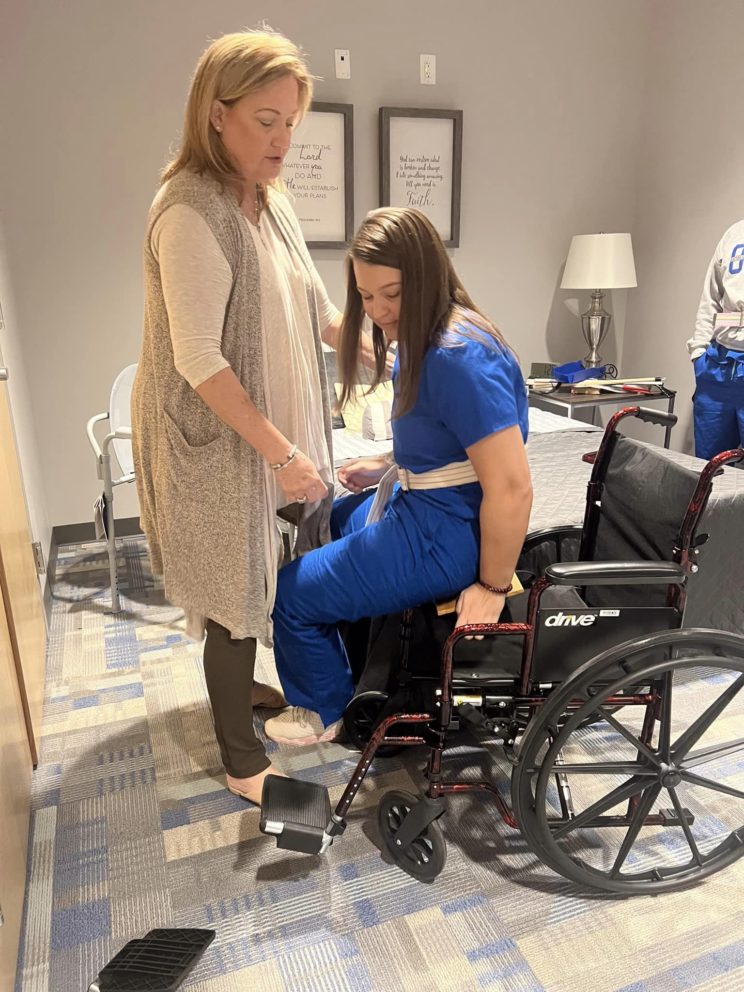 Accreditation
An occupational therapy educational program must be accredited by the Accreditation Council for Occupational Therapy Education (ACOTE) prior to students' graduation for its students to be eligible to sit for the national certification examination offered by the National Board of Certification in Occupational Therapy (NBCOT). Faulkner University's OTD program has been granted Candidacy Status by ACOTE. As a result of this action, Faulkner University is eligible to admit students into the OTD program, with the first cohort beginning in August 2022. Faulkner will proceed with the Preaccreditation Review step of the accreditation process. Faulkner will be notified of accreditation status by 2024. The first cohort is expected to graduate in May of 2025.
Accreditation Council for Occupational Therapy Education (ACOTE)
6116 Executive Blvd, Suite 200
North Bethesda, MD 20852-4929
Phone: 301-652-6611
Email: accred@aota.org