50% Tuition Discount for Graduate Degrees for Church of Christ Members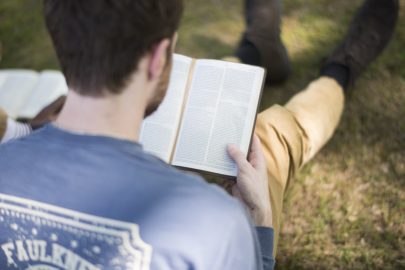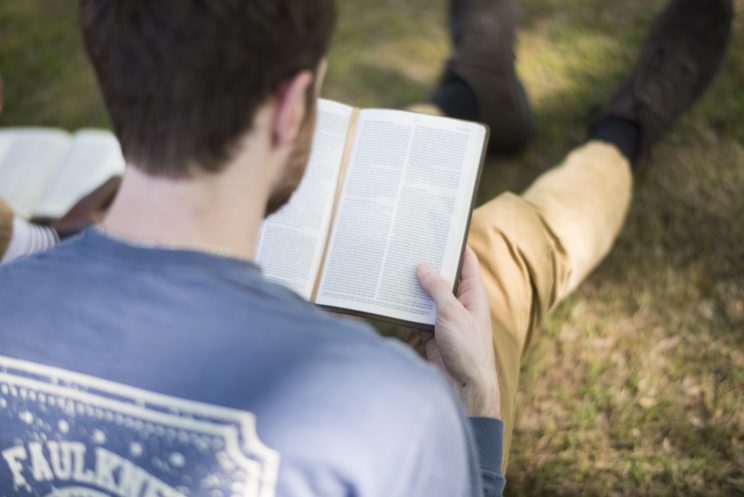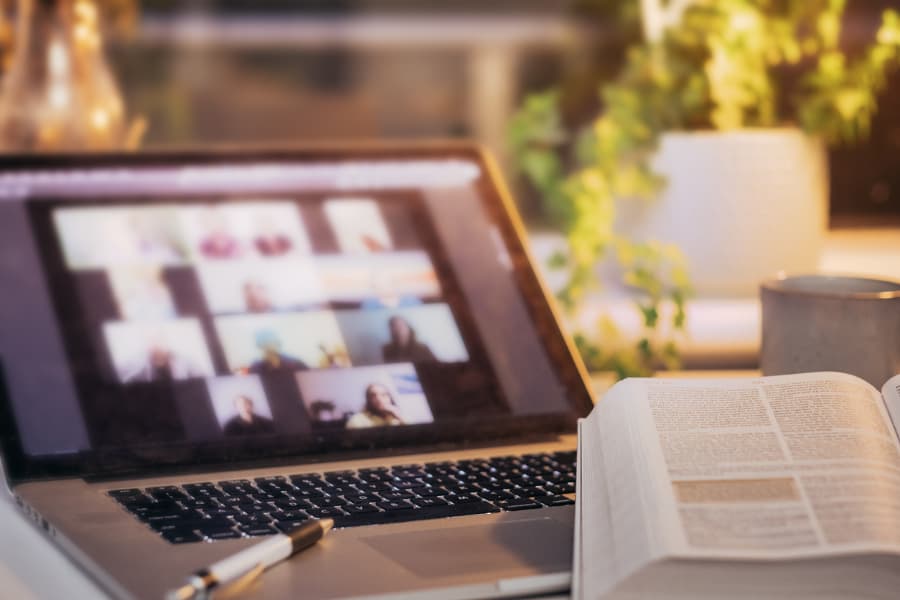 Faulkner University/Kearley Graduate School of Theology is offering tuition discounts to members of Churches of Christ for degrees in the graduate Bible and ministry programs.  Faulkner University is affiliated with Churches of Christ and has been involved in training ministers for Churches of Christ since its beginning.  While everyone from whatever religious background is welcome to enroll at Faulkner, with this discount we are specifically trying to encourage enrollment of members of Churches of Christ looking to develop their skills and knowledge in the Bible and ministry.
Guidelines 
Includes all members of the Churches of Christ
50% tuition reduction applicable only to graduate degrees from the Kearley Graduate School of Theology in the V.P. Black College of Biblical Studies
Must satisfy all admission requirements and maintain satisfactory academic progress
Must remain continuously enrolled, including summers, until completion of the degree
Cannot be combined with any other institutional (Faulkner-based) discount, award, grant, or scholarship, but may still be used in conjunction with state or federal financial aid, including loans and grants, if eligible
Enrollment limits may apply in certain programs
Standard fees apply
Must provide a letter from an elder or minister, preferably on church
letterhead, verifying active membership in a Church of Christ prior to initial
enrollment
Special Note 
Offer applies to the Master of Arts in Biblical Studies, Master of Arts in Family Life Ministry, and Ph.D. in Biblical Studies.
For more information about our degrees and the enrollment process please visit our Kearley Graduate School of Theology page.