Adult Enrollment Admissions Office
Phone: (334) 386-7140
Fax: (334) 386-7143
Monday - Friday: 8am - 5pm CST
All admission documentation should be sent to the address below:
(Excluding financial aid documents)
Faulkner University
ATTN: Adult Enrollment
5345 Atlanta Highway
Montgomery, AL 36106
For many decades, Faulkner University has been a shining source of Christian-based higher education in the Montgomery, AL community. Our emphasis on providing a caring environment to promote wellness and learning for all students has been a constant throughout our history. From multiple degree programs and classes with flexible schedules to suit all students, we hope to provide a positive educational experience for all students.
We strongly believe in promoting closeness to God through education. Beginning in 1942 as Montgomery Bible College, we have expanded from a center of preacher training to the four-campus institution we are today. We still strive to uphold our original vision as a dedicated Christian university, spreading awareness of God and His wisdom as well as helping students realize their academic and professional dreams. Help us continue to grow and become a part of our family by enrolling at Faulkner University of Montgomery, AL today.
At Faulkner University in Montgomery, AL, our academic programs include:
Associate of Arts and Science in liberal arts degree programs, as well as computer and information science and legal studies;
Bachelor degree completion programs for business, human resource management, business administration, and criminal justice;
Majors in law, business, education, health sciences, arts, and sciences;
And more.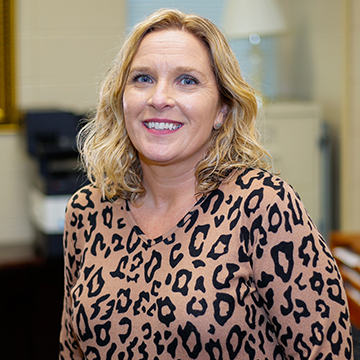 Director of Specialized Recruiting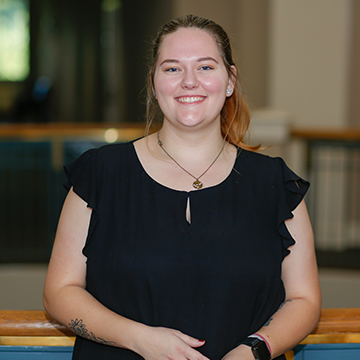 Enrollment Systems Specialist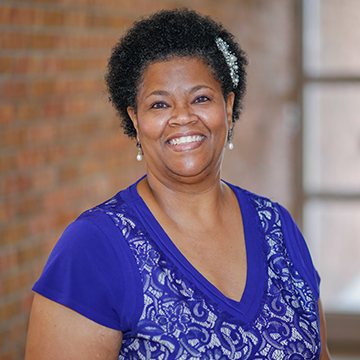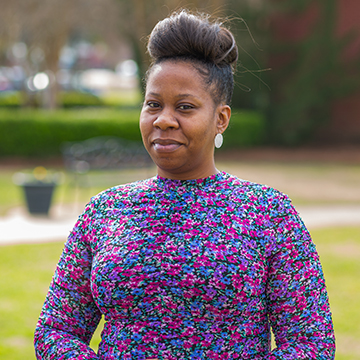 Admissions Counselor/Recruiter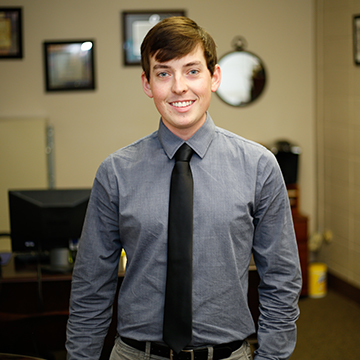 Director of Graduate & Adult Enrollment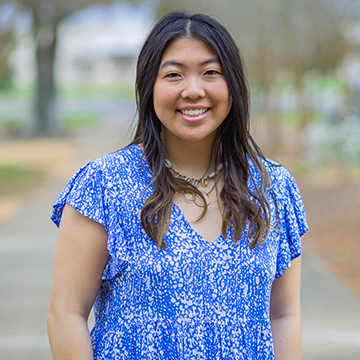 Admissions Counselor/Recruiter

,

Graduate Admissions Counselor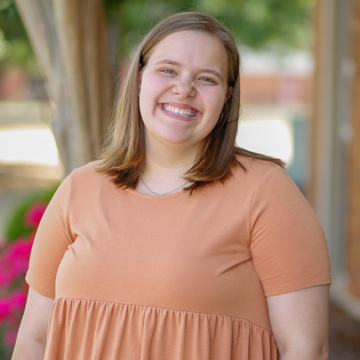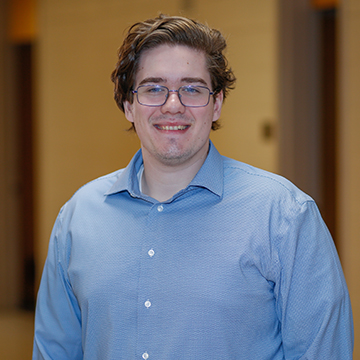 Admissions Counselor/Recruiter

,

Graduate Admissions Counselor