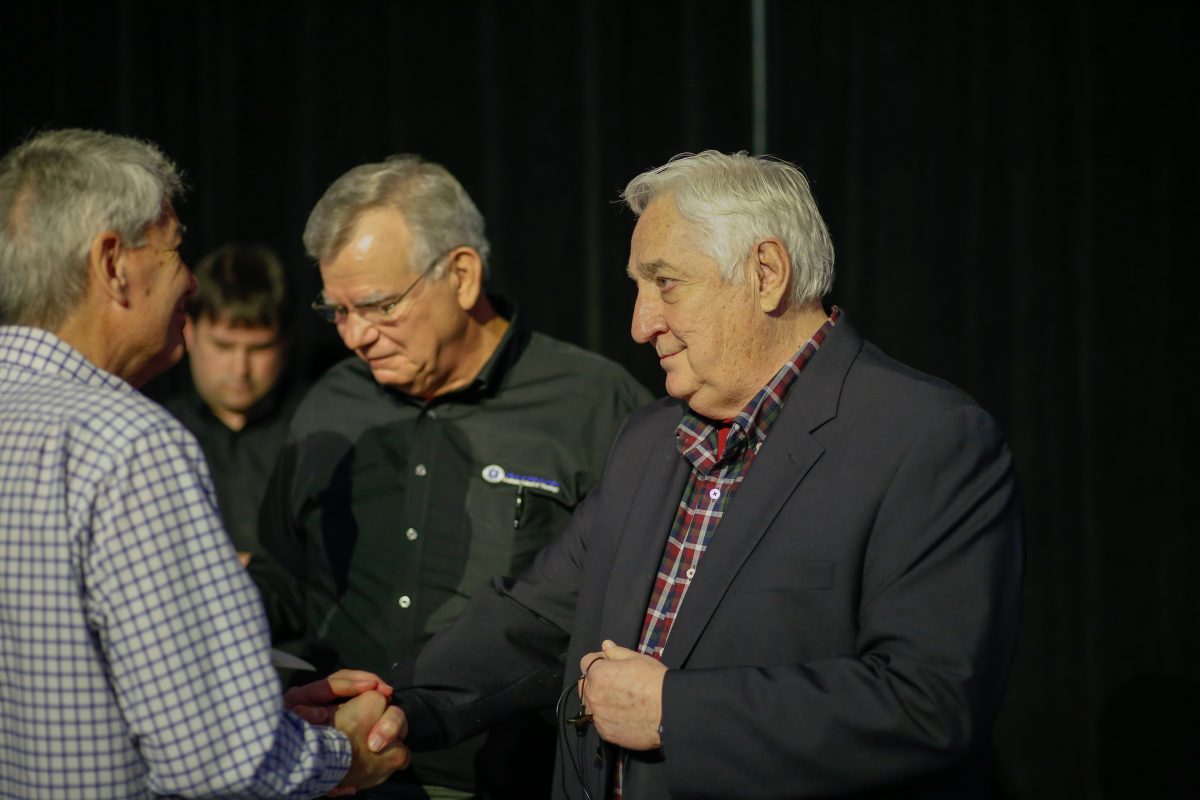 Famous Christian author Joe Beam is well-known for helping people in marital crises salvage their marriages and build them back better than before. Beam attended Faulkner University, then called Alabama Christian College, from 1967 to 1969.
Since then, Beam has received his Ph.D. from the University of Sydney and is the founder and chair of Marriage Helper. To help restore troubled marriages, Beam has developed courses, workshops, and seminars, and he is passionate about his work. In 2020, he and his team helped ten thousand marriages through various courses, coaching, and workshops. In 2021, they are tracking to work with twenty-five thousand families.
As an internationally-known inspirational speaker and best-selling author, Beam has spoken to millions of people worldwide in personal appearances as well as appearances on television and radio, including ABC's Good Morning America, Focus on the Family, the Montel Williams Show, NBC's Today Show, The Dave Ramsey Show, The Morning Show with Mike and Juliet and magazines such as People and Better Homes and Gardens.
After Faulkner, Beam earned his bachelor's degree from Southern Christian University, and did graduate studies in Clinical Psychology at the University of Evansville. He earned his Ph.D. from the University of Sydney, consistently rated one of the top fifty universities in the world.
Beam has authored many magazine articles, corporate training programs, and is the author of several books including 21 Irresistible Recipes for Couples, The Art of Falling in Love, Seeing the Unseen: Preparing Yourself for Spiritual Warfare, Getting Past Guilt, Becoming One: Emotionally, Spiritually, and Sexually and The True Heaven.
He and his wife Alice also collaborated with Dr. Nick and Nancy Stinnett to author Fantastic Families.
Beam and his family live in Tennessee where he dedicates most of his time to researching and creating various methods to aid couples in crisis. He also enjoys traveling across the country to speak at conferences and events.
In February 2021, Beam participated in Faulkner's annual Market Place Faith Forum event as an honorary speaker for the College of Arts and Science's Social and Behavioral Sciences Department.
He credits Faulkner with providing wise and gifted teachers that encouraged him spiritually and professionally, and he still remembers their influence today.
Beam says that among the best things Faulkner had to offer him were "the spiritual faithfulness of the faculty and the wonderful friendships that developed and exist to this day." He added, "The absolute best was meeting Alice Hilyer who became my wife. We will soon celebrate 52 years of marriage."