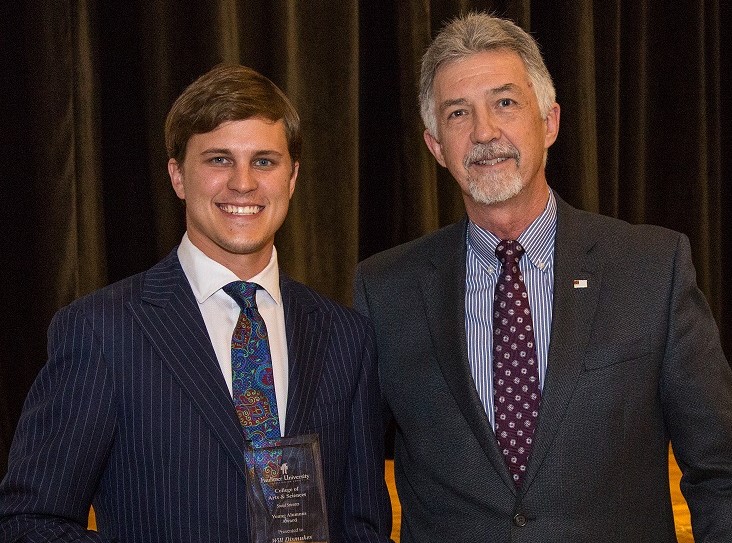 Faulkner graduate Will Dismukes recently won his first political campaign after running for state office in June's primary election for the District 88 State House of Representatives. 
He got his start in politics at Faulkner University and graduated in 2013 with a degree in social science and an emphasis on political science. Dismukes was selected for his internship to work with Alabama House of Representatives Majority Leader Mickey Hammon. Soon after graduating, he was hired by the Alabama Farmer's Federation in the Government Affairs Department.
He now owns his own business and serves as a youth minister. He will now prepare for running in the up coming general election.
However, politics was not Dismukes' first choice as a career. While at Faulkner, he was an All-American award winning baseball pitcher, and was later scouted by the Milwaukee Brewers but unable to sign and pursue a professional athletic career due to medical liability. In spite of suffering a stroke his senior year, he was able to overcome those challenges, finish out his season on the baseball field, graduate and glorify God through his life and story.
Dismukes was also recognized by Faulkner as the Social and Behavioral Sciences' Young Alumnus of the Year at the Alumni Honors Luncheon.